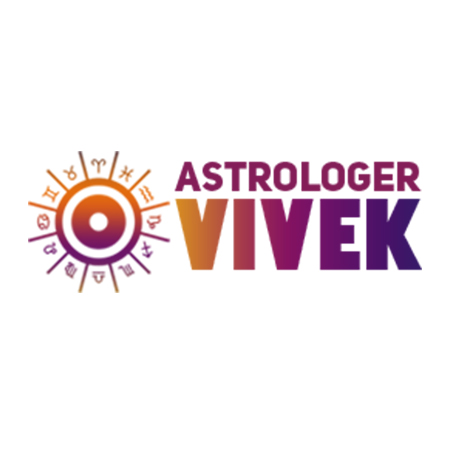 Clicking on the Send Me Details Now button opens an enquiry form where you can message Vivek Ji directly
Send Me Details Now
Astrologer Vivek is respected by both his fans and people as Australia's greatest astrologer. He will foresee the issues by using your own speech.
Astrologer Vivek - About
Focus areas
Reading
Business
Health issues
Astrology
Love
Black magic removal
---
---
Astrologer Vivek is a fantastic and well-known astrologer in Sydney, Australia. He had made many contributions in astrology and helped other people lead a happier life. He overcomes your whole dilemma with his exceptional astrological abilities and his astrological knowledge.
As he was brought up with a good astrological history, he had acquired more expertise of astrology. He is an expert in eliminating all kinds of evil acts of black magic, voodoo effects, evil spirits, and other evil vibrations that affect you and your family.
In today's world, many people have various issues in their lives today. Our Astrological King Vivek is here to help you with any kind of problems. He also has web tools where he's still able to fix the technological issues right away.
Services
Black Magic Removal
Bad Curse And Jealousy
Husband And Wife Relationship Problems
Remove Evil Spirits
Financial And Business Problems
Get Your Ex Love Back
Health Issues Problems
Psychic Reading
Voodoo Curse Removal
Spiritual Healing
Stop Separation And Divorce Problems
Remove Bad Luck
Divorce Problem Solution Astrologer
Love Spells Astrologer
Love Marriage Specialist
Removing Witchcraft
---