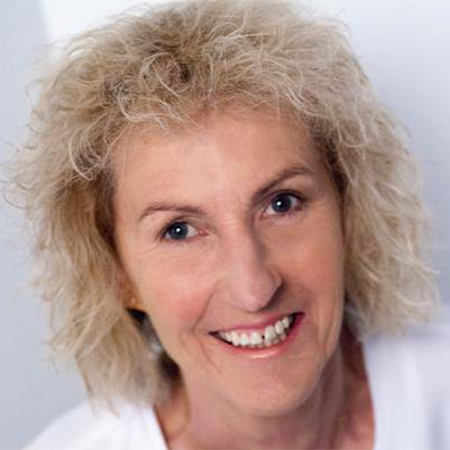 Austin Therapies - The London Road Natural Health Clinic
Alert Practitioner
By clicking on the Alert Practitioner button, we send the practitioner a message on your behalf that you would like to get intouch with them.
For an end to your fatigue, pain or digestive issues, a personalised course of Chinese Herbal Medicines from Austin Therapies is just what you need!
Austin Therapies - Chinese Herbal Medicine
Servicing area
Belmont, Capalaba, South East Brisbane & Surrounds, QLD
---
Focus areas
F5
Sinus
Diarrhoea
Love
Muscle tension
Paralysis
---
---

Why Should You Try Chinese Herbs?

If you're looking for a natural alternative to treat your common health conditions and ailments, then a professional Chinese Herbal treatment from Austin Therapies is perfect for you. Used to treat a range of symptoms and conditions, from the simple to the complex, contact us today to see if this ancient medicine could produce a modern miracle for you.


What Makes a Chinese Herbal Treatment So Different?

Unlike some therapies where it seems to be a never-ending revolving door of treatments and drugs, holistic therapies like Acupuncture and Chinese Herbs are mostly short-term treatments. This means that the treatments will end when the bodys imbalances have been corrected, so you don't have to keep taking medications when you're healthy!


Phone Sally on 07 3348 8131 to organise your next appointment


Combing Treatments

As Traditional Chinese Medicines such as Chinese Herbs & Acupuncture work to correct imbalances and energy blocks ion the body, they can be used in combination. As a result Austin Therapies offers these two Eastern Medicine techniques side-by-side, for patients willing to have a more holistic treatment.



Still not sure if Chinese Herbal Medicines are right for you? Looking to combine Chinese Herbs with your next treatment? Then just give us a call or click on the 'Make an Enquiry' button today to talk to Sally about the benefits this natural therapy can bring to your health & wellbeing
---
---