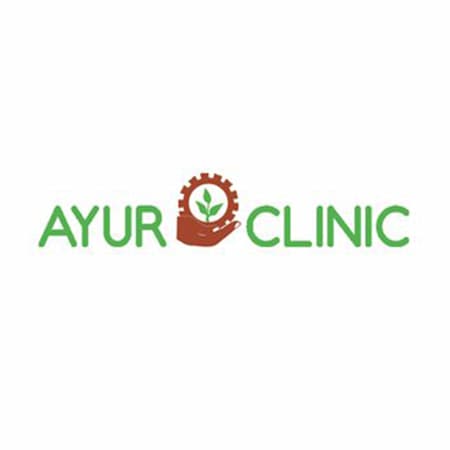 Clicking on the Send Me Details Now button opens an enquiry form where you can message AYURCLINIC MELBOURNE directly
Send Me Details Now
AyurClinic specialises in the treatment of Womens Health and Natural Fertility Management Mention Natural Therapy Pages for 10% Off your first appointment  
AyurClinic - Natural Fertility Management
Servicing area
Melbourne, Taylors Lakes, Braybrook & Parramatta
---
Focus areas
Dementia
Supervision
Arthritis
Cancer management
Eczema
Heart disease
---
---
Multiple roles as the mother, daughter, wife, homemaker, wage earner can be physically and mentally taxing. Although women share common health risks with men, including Hypertension and Diabetes, their special reproductive role puts them at risk of specific female disorders.

Ayurvedic treatments are sensitive to womens special health needs. Women are more sensitive to the rhythms and cycles of nature and Ayurveda's foundations in the principle of keeping the body aligned with nature makes it a suitable modality for women.

Ayurveda and Homeopathy are often combined and can work miracles. Ayurvedic healthcare is the ideal solution for women to stop the aging process. Periodic rejuvenation therapy will keep health, beauty and zest intact throughout the years.

Ayurveda is able to help you manage the following phases of life and health conditions:

Menopause
Irregular Vaginal Bleeding
Hot Flushes and Night Sweats
Vaginal Symptoms
Urinary Symptoms
Acne / Pimples
Alopecia ( Hair loss )
Back ache
Delayed menses
Chronic fatigue
Emotional disturbances
Gastritis
Hormonal disorders
Hot flushes
Hypothyroidism
Infertility
Irregular periods
Leucorrhoea
Menopausal support
Metabolic disorders
Migraine
Mood swings
Osteoarthritis
Osteoporosis
Ovarian cysts
Painful periods ( Cramps, Pains and backaches )
Peptic ulcers
Premenstrual tension
Rheumatoid arthritis
Sexual dysfunctions
Skin disorders
Tumours of breast
Vaginal infections
Uterine fibroids
---
To learn more about how Ayurvedic medicine can help you or a member of your family or to book, call, visit our website or click on one of the buttons below.
Services
Ayurveda
Ayurveda
Homoeopathy
Children's Health
Homoeopathy
Children's Health
Naturopathy
Herbal Medicine
Natural Fertility Management
Women's Health
Men's Health
Our initial AYUR CLINIC consultation involves determining what your body type (body constitution) is and the current state of balance or imbalance in the doshas. Please follow the link for more details: https://www.ayurclinic.com.au/consultation/
Qualifications
Bachelor of Ayurvedic Medicine and Surgery (6 Years)
Professional Membership
ATMS - Australian Traditional Medicine Society
AAA - Australasian Association of Ayurveda
---