Member since 2010
Barbara Richardson - Zen Shiatsu
Barbara Richardson
Level 1
70 Bronte rd
Bondi Junction NSW 2022
Servicing area: Eastern Suburbs and greater Sydney area
ZEN SHIATSU – MORE THAN A MASSAGE: Looking for something different, something better for your employees? This is it. Lift the energy of your workplace as you reward & re-vitalise your staff with the stress & fatigue busting action of ZEN SHIATSU delivered by an experienced specialist.
Massage/Corporate
---
Zen Shiatsu is a profoundly relaxing, refined acupressure massage, a powerful blend of Traditional Chinese Medicine (TCM) with the historical healing techniques of Japan. Weight & gravity are applied to deliver tangible physical relief from tension, fatigue, pain & stiffness – localized &/or general. By means of focused, penetrative touch Zen Shiatsu also works directly on the receiver's energetic body to facilitate holistic change – relaxing the body & calming the mind while releasing & balancing the flow of energy.
Zen Shiatsu is non-aggressive, non-invasive & a total pleasure to receive. The receiver remains clothed / robed and no oils are used – making it perfect for the workplace.
Corporate in-house Zen Shiatsu is delivered as localized treatments (30 min. turnover) designed to target common ailments that niggle at the office worker (e.g. neck & shoulder strain, back pain, abdominal/digestive tension & headaches) while also addressing issues of fatigue and stress.
The TCM meridians run through the whole body, with multiple zones of reflection & correspondence, so that relief is brought to problem areas while the entire system is renewed – because this is more than a conventional massage.
Consider also using Zen Shiatsu as part of your Employee Rewards Program with my beautiful Gift Vouchers for full, 90 minute treatments.
Why not offer your employees, possibly your greatest asset, the deep R & R that will make them feel & function better – more motivated, more focused and able to respond more effectively to the necessary challenges of your workplace?
Your business will benefit as pro-active, preventative and potentially cost saving in-house Zen Shiatsu will give you happier, healthier employees who associate the feel-great of Shiatsu with working for you.
Click here to learn more about how Zen Shiatsu can benefit your staff & your business.
Be confident that you are getting a Zen Shiatsu Specialist …


Some 15 years' experience in private & mixed medical practice


Professionally accredited with the Shiatsu Therapy Assoc. of Australia (STAA)


With current certification in 1st Aid, CPR, Life Support and hygiene protocols.


Holding Public Liability Insurance with Arthur J. Gallagher & C0 (Aus.) Ltd.


A member of the STAA National Council (2013-14 incl)


Co-Author, STAA submission to the Federal Government Natural Therapies Review (2014)


A teacher of Zen Shiatsu at major Sydney Colleges (2007 – 2014)


Someone who wants to make life easier for you …


Once your block booking is made, your employees can book in directly via my online booking page


Use my E-brochure to let your staff know what their appreciative employer is providing


Use my newsletters and regular social media postings to support your employees in pursuing a more vital, positive lifestyle


BETWEEN NOW & ZEN, THERE IS SHIATSU
ACT NOW → FIND OUT MORE
use the phone (0424 009721) OR use the form below OR visit my website
---
Service categories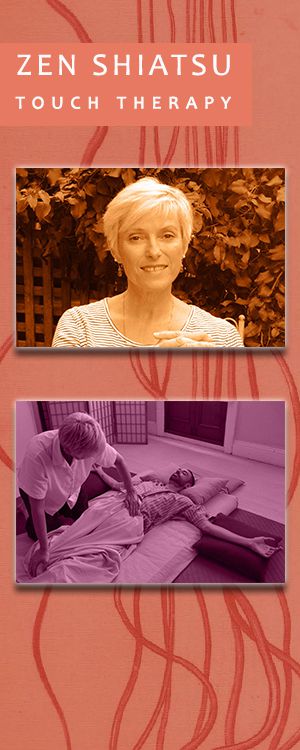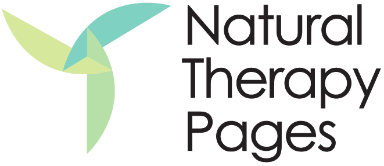 Barbara Richardson - Zen Shiatsu