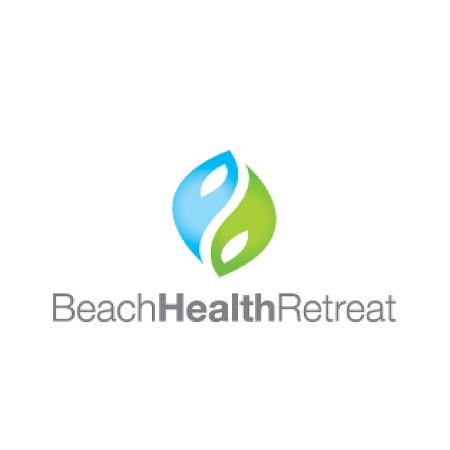 Member since 2012
Beach Health Retreat
Ian Trew & Deb Pepperdine
70 Alexadria pde
Maroochydore QLD 4558
Servicing area: Maroochydore, Sunshine Coast & Australia-Wide
The Most Holistic Health Retreat & Healthy Accommodation On The Coast
Also offering specialised Permaculture Course.. All information available here.
Beachfront Wellness Centre & Health Resort Sunshine Coast QLD
---
Welcome to Beach Health Retreat
Deb Pepperdine and Ian Trew set up the Beach Health Retreat and offer a unique, beachfront wellness centre and health resort in the centre of the amazing subtropical Sunshine Coast in Queensland, Australia.
By utilising healthy beach side accommodations and selected purpose, Beach Health Retreat offers personal care and support to direct you through your own customised health and wellbeing program.
Revive and restore with individual, private projects for emotional, mental and physical health, using Yoga, Holistic Counselling, Massage, Ayurveda and detox programs.
Appreciate healthy and delicious vegetarian food that is sourced from local permaculture and organic farms in the Noosa hinterland, along with healthy herbs that are grown and taken straight out of our own permaculture garden.
We also offer cutting edge Permaculture Education - Course details available here.
A little about Deb Pepperdine and Ian Trew
Both Ian and Deb combined, have more than 42 years of experience and training, working professionally in not only a number of health retreats but also Australian government departments and privately in the areas of Ayurveda, emotional wellbeing, holistic counselling, mental health human potential and personal development.
Book now to find out more about Ian and Deb, and the services they offer.

---
Service categories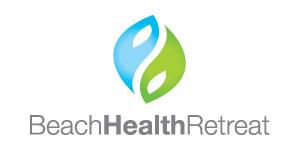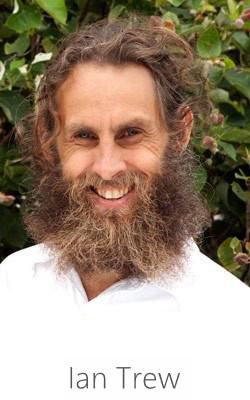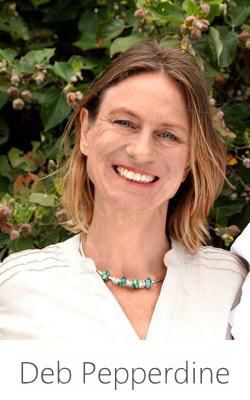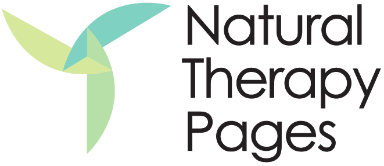 Beach Health Retreat