Find a Remedial Massage Therapist in your area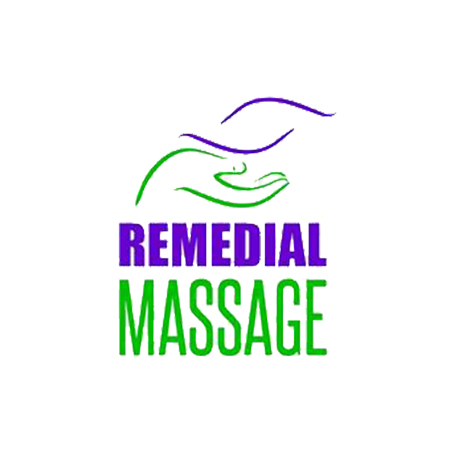 Member since 2015
Remedial Massage
Beth Wilcox
This practitioner is currently unavailable.
Remedial Massage Therapy Individual assessment and treatment.
Working with the soft tissue (ligaments, muscles, tendons and fascia) using a variety of techniques to ease muscle pain, lower back pain, sciatica, knee pain, headaches, shoulder restriction, and tension, improve mobility and function and enhance relaxation.
Health Fund Provider.
Soft Tissue Therapy
---
An Association of Massage Therapists Member.
Providing various Remedial Massage Therapy techniques in Midland including:
MLD (Manual Lymphatic Drainage)
I cater to the individual needs of my clients taking into consideration medical conditions, health, medications, physical activities and job related duties.
All care is taken to observe the dignity and comfort of my clients at all times. This is a strictly NON-SEXUAL service.
Remedial Massage Therapy can help with the below health problems:
---
What to expect with a remedial massage therapy session
On attendance to my clinic, you will be required to fill in a Client Consent Form and give a full Medical/ Surgical history. A postural assessment and range of movement test may also be carried out.
Available Wednesday to Friday 9am to 5pm and Saturday 9am to 12pm
Bookings essential
$80/hr
I am a Health Fund Provider (Please contact your Health Fund for details on your personal benefits)
---
Description of Remedial Massage Techniques
Swedish: Primarily used for relaxation strokes such as effleurage in a long sliding and gliding way applied towards the heart. It also includes techniques such as kneading, tapping, shaking and friction work to the muscles of the body.
Myofascial Release: Deeply affects the body with the hands on application of slow, gentle prolonged force using compression and stretching .
MLD: Gentle directional movement of the skin affecting the lymphatic vessels below it to improve the flow of lymphatic fluid. MLD can be used to decrease swelling from injury or surgery. MLD effects the parasympathetic nervous system bringing about a calming effect on the body, can improve movement of joints by reducing swelling and pain and may improve immunity by increasing the movement of antibodies and antigens through the lymphatic system.
Deep Tissue: Working with the tissue layers of the body to lengthen, relax and release holding patterns in the most effective way. Soft fists, elbows and knuckles may be used. Deep Tissue work should not be painful and is usually used in conjunction with other remedial work and not as a full body treatment.
Muscle Energy Techniques: Client and Therapist work together with resistance to improve muscle length and restrictions.
Positional Release Techniques: Placing the targeted muscle into a relaxed position, by reducing tension and pain there is an interruption in nerve signals which calms the sympathetic nervous system allowing the muscle to lengthen.
Joint Mobilization: Moving of joints actively or passively within Association guidelines to improve joint mobility, stretch muscle and connective tissue.
Sports Massage: To assist athletes in preventing injury, recovery post work event or injury . The use of cross fibre and deep transverse frictioning, compression, trigger point, MFR techniques , muscle energy techniques,and compressive effleurage can be used.
Trigger Point Therapy: Trigger points are hyper irritated , tender points in a muscle that may have a referral pattern in another area. Treated with compression and the use of breath and stretching to relieve pain and dysfunction.
---
For more information or to make an enquiry contact Beth today!!
---
---
Service categories