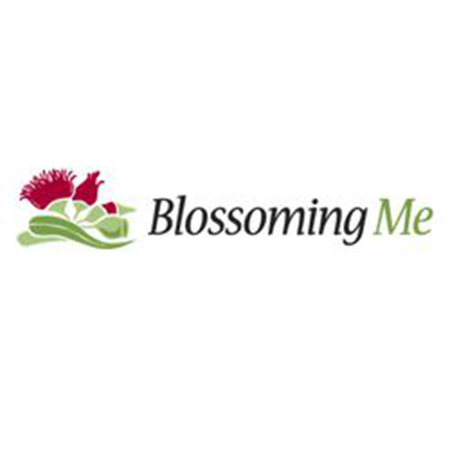 Blossoming Me
Clicking on the Send Me Details Now button opens an enquiry form where you can message Sarah Gowans & Alexis Weidland directly
Send Me Details Now
Be More- Give More - Have More!Revitalise and clear pain easily.
Blossoming Me
Servicing area
Turramurra, North Turramurra, St Ives, St Ives Chase, Pymble, West Pymble, Wahroonga, Warrawee, Waitara, NSW
---
Focus areas
Lower back pain
Love
Facial
Nurturing
Lifestyle
Optimal health
---
BlossomingMe
---
is a holistic health service located on Sydney's Upper North Shore.
Our specialised Remedial Massage Therapist and Osteopath offer a fully integrated approach which assesses and addresses the specific issues in your body.
With a clear understanding of your goals, we treat both mind and body to help you live your best life.

About Sarah

Through Sarah's more than 20 years experience of working with the human body, she sees many connections between our emotions, thoughts, beliefs and our physical body. Often working in any one of these areas will often have a positive flow-on effect in the others. Utlising Swedish, Remedial and Eastern styles of massage, her goal is to assist you to gently release tensions or blocks in all these areas. Enabling you to reach your optimal health, in both body and mind.
Sarah focuses on providing a nurturing, safe environment where trust and respect are fostered and a holistic caring approach is taken to massage, coaching and counselling. Enabling you to relax completely and with her guidance, reach your new vision of health, peace of mind, dynamic energy and general well being.

About Alexis

The more experience I gain and the more I learn, the more I respect the awesome idiosyncrasies and complexities of the human body and the way that the mind, emotions, thoughts and subconscious beliefs interact and their dynamic and reciprocal interplay with our physical bodies.
I love working with all sorts of people and I love the variety and constant challenge that my work provides me. Watching the changes that occur as people progress is very rewarding.


Our Services
---
We offer a combination of therapies:
Remedial Massage integrating:

Swedish Massage,
Acupressure,
Reiki,
Shiatsu

Osteopthy
Pre, During and Post Natal Therapy
Infant Massage Classes
Emotional Release utilising:

Bodywork
Hynosis
Neuro Linguistic Programming

Infra Red Sauna

Relaxation
Weightloss
Detoxification
So call now for an appointment and we'll find a combination that works for you!
Trigger Point Therapy
Women's Health
Craniosacral Therapy
Osteopathy
Osteopathic treatment at BlossomingMe is relatively gentle and focuses on the musculoskeletal system with its associated muscles, tendons, ligaments, membranes, bones and joints.
Remedial Massage Plus
2hr 10min
Remedial Massage
Deep Tissue Massage
Women's Health
Our BlossomingMe Massage Practitioners combine a variety of effective styles and techniques to help you release the pain from your body easily and gently, leaving you feeling relaxed, refreshed and revitalised.
Professional Membership
AMT - Association of Massage Therapists