BodySense Kinesiology, Mind, Body, Spirit Transformation
Clinic 3 PCYC
17 Sturgeon St
Raymond Terrace NSW 2324
Servicing area: RAYMOND TERRACE, New South Wales
Balance issues
Stress management
Babies
...
Want to find out my availability, pricing or opening hours? Click on Send Me Details Now to get started.
Clicking on the Send Me Details Now button opens an enquiry form where you can message Sue Saxby directly.
BodySense Educational Kinesiology, Learning & Behaviour
---
CHILDREN: LEARNING, BEHAVIOUR, SENSORY INTEGRATION & PRIMITIVE REFLEXES

THEIR EFFECTS ON LIFE & LEARNING
Sue has 17 years experience as an Infants and Primary teacher in the Hunter Region. She is also the mother of grown up Triplets. Sue has great insights, understanding, empathy and care which she brings to her work with Mums, Babies and Children.

She assists children (Adults too) through a series of sessions designed to improve sensory integration of all kinds of stimuli: auditory, visual, touch, texture, taste, and to integrate PRIMITIVE REFLEXES followed by POSTURAL REFLEXES. Primitive Reflexes are present at birth and are necessary for survival and sequential development during the first 6-12 months of life. They must be subdued before the Postural Reflexes are able to function well. Sue employs a program that involves Holistic Kinesiology and Neural Organisation Technique. (N.O.T), fun integrating movement exercises and Lifestyle advice which may result in lasting positive changes to your child's life and learning! Give your child the best life they can have. Come in for an assessment now!

DOES YOUR CHILD SHOW ANY OF THESE FEELINGS OR BEHAVIOURS?
Does your child find it difficult to handle changes?


Does your child seem to be over-reacting? (put hands over their ears, squint, complain of itches and textures, is a fussy or picky eater, whinges and cries easily?


Does your child lack co-ordination for sport ? Are they clumsy in their daily life?


Does your child wriggle, fidget, never sit still? Do they have "Ants in their pants?"


Does your child find it difficult to follow instructions? get distracted easily? not complete tasks?


Does your child find it difficult to keep up in class?


Does your child find it difficult learning to read and write?


Does your child seem to be unhappy at school? Unable to make friends? Are they not reaching their potential, academically, socially or physically?
Answering "Yes" to any of these questions may indicate that your child has Sensory Integration and/or body co-ordination issues and possibly retained Primitive Reflexes that are interfering with their life and learning.

Children who attend Sue's Clinic for developmental, learning or behaviour issues generally make remarkable progress exhibiting very noticeable improvements in learning and behaviour within 4 to 8 visits. Children benefit greatly from a regular "Tune-Up" for not only continued ease of learning and socialisation but also regular boosts to overall health and well-being particularly in relation to anxiety levels or their Immune and Digestive Systems, which are crucial to good health, avoidance of food sensitivities and optimal learning.

These issues may be helped. Each child will respond at their own rate and level. Most children show positive changes within 4 sessions and may even seem like a different child after 6-8 sessions. Sue's Integration Program is like other movement therapies which correct muscle and motor cortex integration but is also enhanced by the use of Traditional Chinese Medicine concepts, Kinesiology, Neural Organisation Technique balancing, acupressure corrections and other energetic vibrational corrections. This Program is very effective and changes may occur quickly.

You are investing in your child's life and yours! Call Sue and discuss how she can help you and your child.

---
Service categories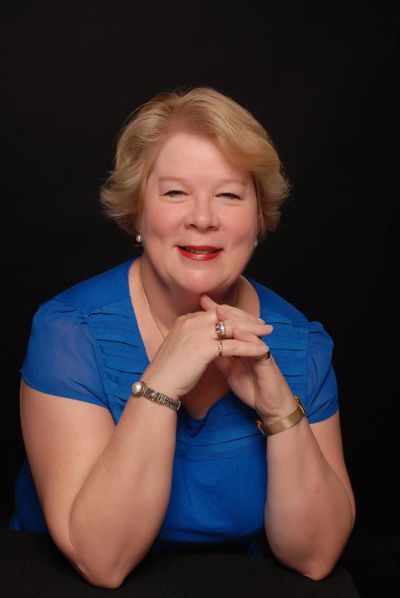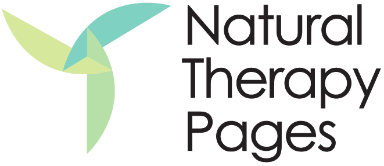 BodySense Kinesiology, Mind, Body, Spirit Transformation