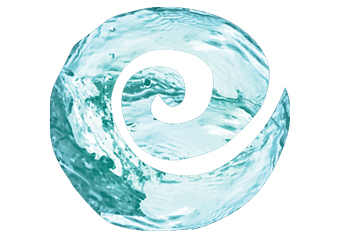 Elaya Natural Therapies
Welcome to Elaya Natural Therapies We are a team of experienced health professionals providing holistic, one on one care, from the heart in a relaxed, supportive family environment.
Elaya Natural Therapies
Focus areas
Relaxation
Pregnancy support
Muscular pain
Self-care
Stress management
Love
---
---
About Us
Elaya Natural Therapies was created by Bowen Therapist, Nicola Chaffey in 2019, with the aim to assist the growing demand for Natural Therapists and offer clients with a holistic approach to health by balancing body, mind, and spirit through a selection of experienced, talented, and knowledgeable therapists. Our goal is to support you in your journey towards optimal wellness and health.
Holistic Modalities
Bowen Therapy
Homeopathy
Naturopathy
Chiropractic
Massage
Soul Alignment
---
For more information about the best services for your needs or to organise an appointment - just give us a call or visit our website.
---
---