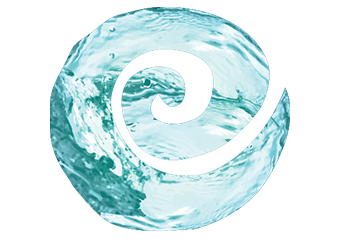 Elaya Natural Therapies
Helping you to become a healthier person!
Elaya Natural Therapies
Focus areas
Relaxation
Pregnancy support
Muscular pain
Self-care
Stress management
Love
---
---
Bowen Therapy
What to expect from a Bowen session?
A session will commonly span for around 45 minutes to 1 hour although this will vary accordingly to the way individual therapies work. A session includes essential pauses between each series of movies to give your body time to integrate the signals into the healing process. Some of the most frequent reactions to a Bowensession are an overwhelming sense of relaxation and lessening of muscular pain and tension.
Ideally, treatments are to be scheduled between 5-7 days from one another and an initial set of 3 treatments is recommended in order to obtain the optimal results. However, there are always exceptions to any rule, and some clients will require additional or perhaps in some cases on-going treatment.
Following each session, the client is strongly advised to follow the self-care recommendations, which the practitioner will provide at the conclusion of the consultation.
Can Bowen Therapy help children?
Of course, it can! And children love Bowen Therapy! Their little bodies are so open and highly receptive to the method. Their bodies are easily able to accept the neurological signals prompted by Bowen and proceed to make the necessary adjustments and alignments without having to work through the layers of tension and toxin build up that adults store in their bodies. Many parents have reported improvements in symptoms of many childhood problems and ailments after their children have received Bowen Therapy, specifically in areas such as sleeping disorders since birth after the mother had endured stress during pregnancy and suffered a traumatic birth.
I have treated a number of children and they have all responded quickly and absolutely love the way that Bowen makes them feel. Now that you have a little insight as to the significant impacts and the effectiveness of this healing technique, I urge any carer or parent to consider Bowen Therapy to not only keep their child's body and mind healthy and happy but also aligned too!
Benefits of Bowen Therapy may include but are not limited to:
Improved sleeping patterns
Improved behaviour
Healthier children with better concentration
Enhanced motor control skill
Leading to quieter, happier children
---
For more information about Bowen Therapy, view our website, send us an email or give us a call
---
---