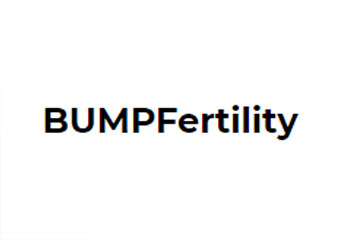 Clicking on the Send Me Details Now button opens an enquiry form where you can message Narelle Stegehuis directly
Send Me Details Now
Welcome to BUMPFertility BUMP® is a proven system that works particularly well for those when IVF has failed. Try my FREE Fertility calculator online
BUMPFertility
Focus areas
Infertility
Coaching
Endometriosis
Irregular periods
Pregnancy support
Exhaustion
---
---
About Us
Conducting over 10,000 coaching sessions since 2002, Narella Stegehuis specialises in assisting couples to have a healthy baby. Her unique approach that considers environmental pollution and more than 120 modifiable infertility causes. Narelle's primary belief is to empower others with education and knowledge, harnessing the healing power of functional nutrition, mindfulness, plant-based medicine and science.
Narelle can help…
Get Pregnant With Endometriosis
Get Pregnant With Irregular Periods
Stop Early Pregnancy Loss
How To Improve Egg Quality
How To Improve Sperm Health
How To Get The Best From IVF
Success Stories
I was heartbroken at the idea of not having children. Three long years later, we had not conceived with or without fertility treatment. I read about Narelle in a chat room & fell pregnant within months. I gave birth to Tahlia Elizabeth Marie on September 27th, 2010. – Tina.
---
After trying to conceive for many years, we had given up hope of ever conceiving. I had read about Narelle and decided it was time to get my health back on track. I still wanted a baby so thought this may work for us. It did. We are now proud parents of one. – Kylie.
---
After several rounds of fertility treatment, still no luck. I was 28, emotionally exhausted and had mourned & moved on. After working with Narelle, for just a few months, I fell pregnant naturally. On May 28, 2007, I gave birth to my beautiful baby boy, Tane. – Michelle.
---
For more information about the best services for your needs or to organise an appointment - just give me a call or visit my website.
---
---