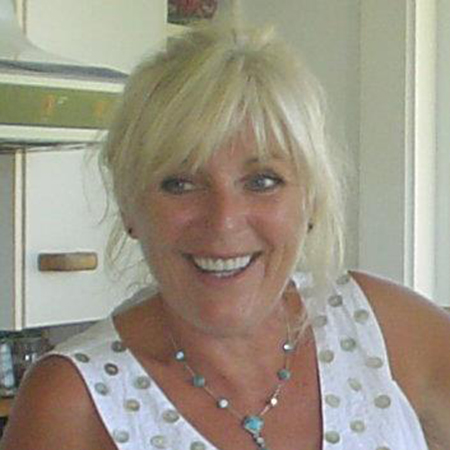 Byron Bay Healing - Specialising in Resonance Repatterning
In order to heal, it is important to access exactly where this dis-ease originates and where we are holding it in our system. We then work on all the levels necessary with Quantum Therapies using Resonance Repatterning (formerly known as Holographic Repatterning) as the main modality
Byron Bay Healing
---
Focus areas
Skin care
Motivation
Joy
Far infrared
Optimal health
Love
---
---
Welcome
Dis-ease is the body letting us know that there is a problem in either the physical, mental, emotional or spiritual level of self or possibly a combination of these parts of self. Quantum Therapies is a way of accessing these levels and areas that are often holding negative patterns in place.
Our Services
The various services and modalities that Byron Bay Healing offers, ensures that all aspects of the physical, mental, emotional or spiritual level of self are cared for and healed. Carolyn uses Applied Kinesiology (muscle checking) to access the information required to find out where the disease or problem(s) have originated. When all relevant information is gathered, with the use of healing modalities, the healing begins, creating a positive change in peoples lives.
About Carolyn
Carolyn Tyrer is a health practitioner and owner and operator of Byron Bay Healing Quantum Therapies.
Carolyn has worked in natural therapies for the past 25 years, continually studying and evolving as this world we live in speeds forward.
Prior to moving to the Byron Bay area, Carolyn owned and operated Oceans of Energy, a Natural Therapy Centre on the Northern Beaches of Sydney.
With 20 years as a film make-up artist, the combination of Carolyn's passions has culminated in her desire to stay fit, healthy, happy and at peace naturally.
The therapies Carolyn uses works on every aspect of creating optimal health and beauty possible (without surgery).
Sometimes it is easier and more comfortable to speak in person with a qualified practitioner about any questions you have regarding therapies and modalities of healing.
Carolyn is more than happy to answer your questions directly - Call her today!