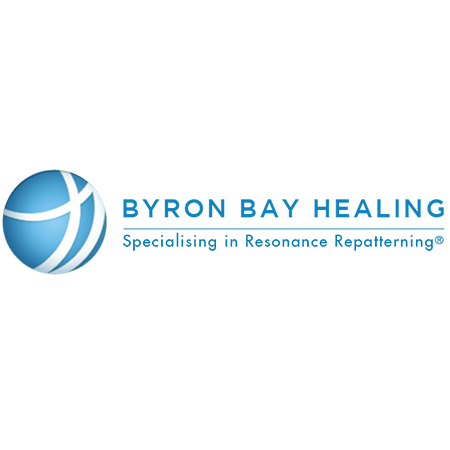 Clicking on the Send Me Details Now button opens an enquiry form where you can message Carolyn Tyrer directly
Send Me Details Now
Read what some of my past clients have had to say of my treatments ...
Byron Bay Healing - What People Say
---
Focus areas
Skin care
Motivation
Joy
Far infrared
Optimal health
Love
---
---

"I have had two sessions with Carolyn, one year apart, for different health concerns. On both occasions, I felt that deep-seated problems... seemed to be unlocked from deep inside me, which activated an instant, amazing, and ongoing healing response in my body, mind and spirit. After doing many different therapies for different reasons over the years, this has been one of those truly inspiring and non-invasive healing experiences that I have ever experienced. I feel I am so far ahead on my healing journey now, that my body knows what to do and is doing it or has already done it. I am healing myself, truly amazing. Thank you so, so much Carolyn, if I ever need healing in the future I'll know where to go Byron Bay Healing. Best Wishes."
Rob

"Hi Carolyn, I have finally remembered to deposit that money into your account. I paid $200 rather than the $100 you asked for as I didn't feel it was anywhere near your worth. I don't really think $200 is enough but it's all I can afford at present. Please accept my sincerest apologies for taking so long to pay. I'm a little distracted with work, kids etc. As for how I feel, well, I haven't had a drink since I saw you, I only think about drinking to marvel at the fact that I'm not thinking about drinking. Life seems to have taken on a different lustre and I feel great as a result. You're a gem. My wife is busily telling all her girlfriends of your miraculous healing power so who knows maybe you'll get an influx of (town name) husbands. I used to swim for exercise and due to a bad back, I hadn't been in the pool for about two years, I'm now back in the pool and swimming stronger than ever with renewed motivation and invigoration. So all in all everything is going great. Thank you so much for all that you have done."
Steven

"Thank you, Thank you. You perhaps felt a little let down at the end of our session, at my slight reaction. My afternoon progressed and my spirits lifted, I felt so light and peaceful with all the things I know so well. It just gets better every hour! I can't believe it! I feel your integrity so keenly and your loving heart so gratefully."
Issy

"Quantum Alignment Therapy is a fast and painless was to shift energies that are holding you in repetitive patterns. These patterns can block opportunities and prevent us from achieving our full potential. After receiving QAT from Carolyn, many issues that were holding me back, dissolved, allowing me to move forward in my life. What I love about QAT is that I didn't have to experience the negative emotions, attached to people or situations, that were blocking me. Since my session with Carolyn, I have become more empowered and this enables me to bring about on the physical plane what I need to do to fulfil myself."
Prue
Sometimes it is easier and more comfortable to speak in person with a qualified practitioner about any questions you have regarding therapies and modalities of healing.
Carolyn is more than happy to answer your questions directly - Call her today!