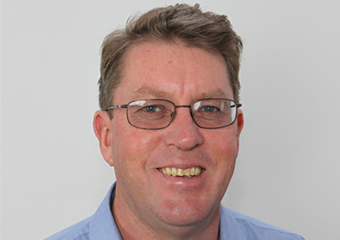 Clicking on the Send Me Details Now button opens an enquiry form where you can message Andrew directly
Send Me Details Now
If you are suffering from pain in the lower back, sciatica, headaches, migraines, neck soreness, hip pain, tennis elbow, carpal tunnel, LBL or other forms of acute or chronic pain, call now to book an appointment to start seeing immediate and ongoing results.
The Muscle Man
Servicing area
Griffith, ACT
---
Focus areas
Occupational therapy
Wellbeing
Pregnancy support
Muscular pain
Stress Management
Sinus
---
---
About Andrew, The Muscle Man
I began seeing chiropractors through my 20s, and I only stopped going when I reached 45. Carrying 6 metre lengths of pine at the saw mill when I was younger left me with chronic back pain that was so bad that it would keep me awake at night. At the time my only option was to see a number of different chiropractors in town, every one different and all of them were unable to give me any form of relief that spanned for longer than a 48-hour window. 'Come back in in 2 weeks', they'd say to me as I would empty my wallet into their pockets. After over two decades of that, I was sick of it! After a serious shoulder injury following a bad fall of a horse, I knew it was time that I tried something new, and that is when I discovered Bowen Therapy. After just one treatment I was able to sleep on that side of my body for the first time in over a year. I knew I had found something amazing.
This kickstarted my personal interest in body therapies that actually worked, and something that I could use and give to others that gave long lasting relief to ongoing pain. The very first client that I ever saw came back to me after just two sessions and hugged me, for bringing her ongoing incontinence to an end. Time and time again I have had client come back to me and thank me profusely for getting rid of not just the symptoms, but also the cause of their chronic or acute pain.
---
For more information, click here
---