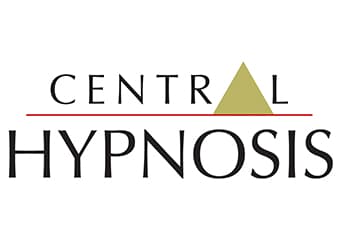 Central Hypnosis
If you have never experienced Hypnosis before, you may have many questions. The first is usually, what is Clinical Hypnotherapy and how can it help?
Central Hypnosis
Focus areas
Depression
Pain management
Phobias
Weight management
Sporting performance
Subconscious
---
---
Clinical Hypnotherapy uses Hypnosis to help people overcome problems in their life. This is done by placing the client into trance (an altered state of consciousness known as Theta) enabling the therapist to bypass the conscious mind and directly treat the client on a subconscious level.
Clinical Hypnotherapy can help with the treatment of habits (such as smoking), depression, anxiety, PTSD, grief, weight loss, phobias, psycho sematic illness, sporting performance, pain management, confidence building and so much more.
---
If there is something in your life you want to overcome, improve or move beyond then call me on 0417578310 to make a booking.
Hypnosis can help.
---
Keith McNamara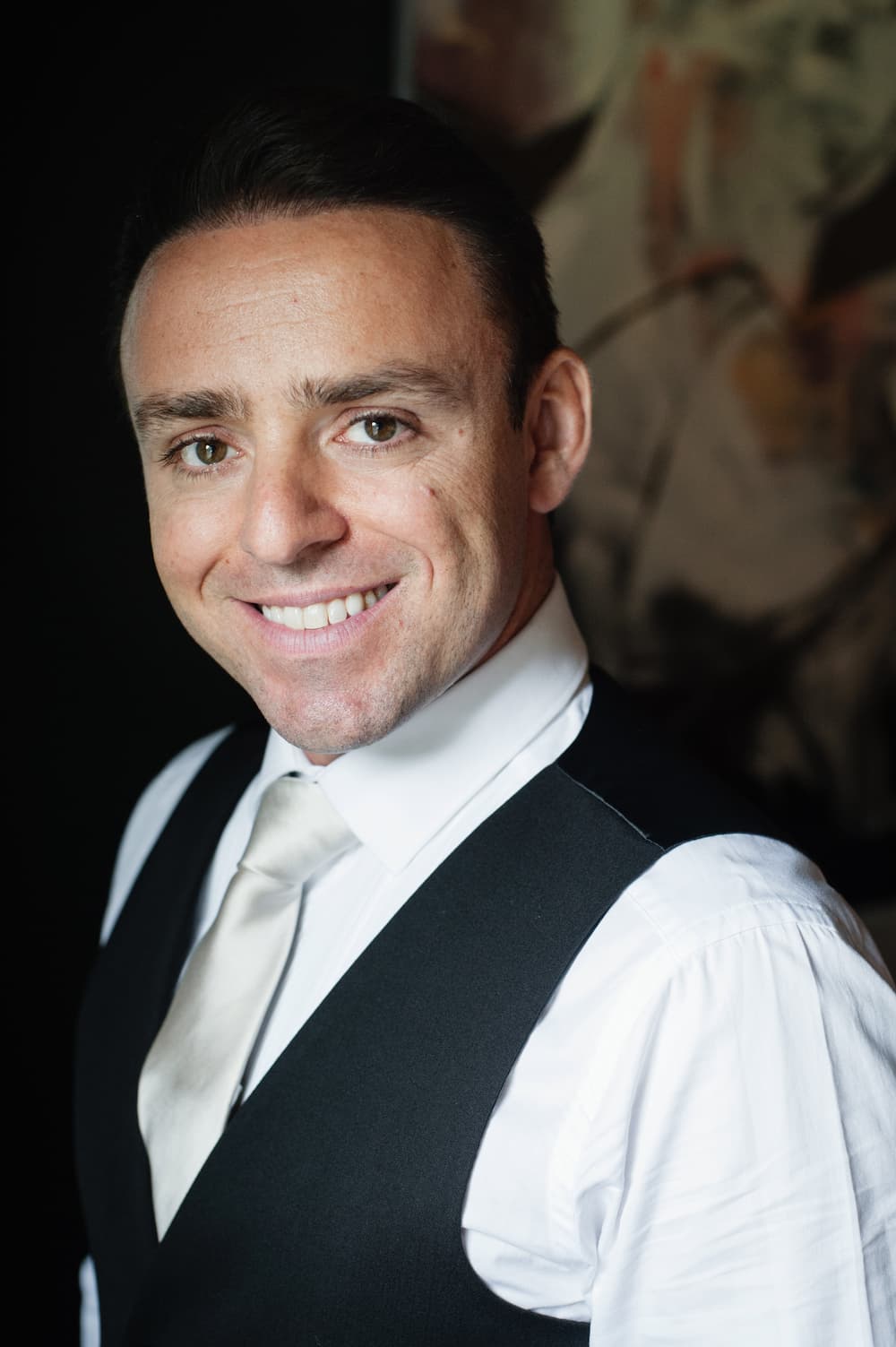 Hypnosis Training/Qualifications
The Australian Academy of Hypnosis – 2013 – 2016
Certificate of Power Hypnosis – 2013
Certificate of Esoteric Hypnosis – 2014
Certificate of Energetic Hypnosis – 2014
Certificate of Clinical Hypnosis – 2014
Diploma of Clinical Hypnosis – 2015
Master Diploma of Clinical Hypnosis – 2016
Membership
Member of the Australian Hypnosis Alliance – 2017 – Ongoing
---