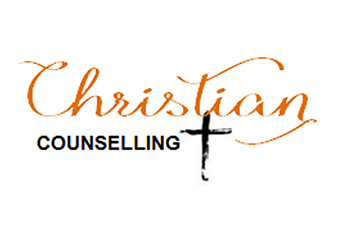 Member since 2018
Hanli Bothma Counselling Services - (Christian Counselling Services)
Hanli Bothma
24 Towers tce
Edwardstown SA 5039
John 24:27 Peace I leave with you; My peace I give to you; not as the world gives do I give to you
Do not let your heart be troubled, nor let it be fearful
Hanli Bothma Counselling Services - (Christian Counselling Services)
---
Counselling
Counselling will help you find ways to deal with your difficulties, and empower you to take charge of your life again. Your counsellor will walk alongside you to build your self-worth and identity. Sometimes the level of brokenness you experience makes relationships and daily life difficult. Talking about your struggles with someone who is willing to listen will help you to explore ways to make positive changes and help you clarify, find answers, or see things in a new perspective.
Why Christian Counselling?
Christian and non-Christian people are very welcome. You will be accepted in a non-judgmental way by a counsellor who understands that past and present hurts affects us in a many different ways. You will be counselled by a counsellor who has a deep faith in God and is guided by Christian values when choosing the means, goals and motivations of counselling. Your counsellor will actively seek the presence and work of God, and actively use spiritual interventions and resources within ethical guidelines.
When will I benefit from counselling?


Your relationships with your friends, family, partner or spouse are difficult to manage


You are feeling intense sorrow, caused by someone's death, divorce, separation, or some other person or event


Things are getting on top of you, affecting your ability to deal with life, or having an effect on your well-being or self-worth


You have been feeling troubled, sad or angry for a while and you're struggling to finding a solution on your own


You might be feeling depressed, anxious or stressed because of something traumatic that has happened


Past events are having an impact on your daily life or are constantly invading your thoughts


You don't have someone you feel comfortable talking to


You might be suffering because of addictions or abuse


You have guilt or shame that makes you feel ashamed, unworthy, or embarrassed


Related to Christianity




You have questions about God (Our Father, Jesus or the Holy Spirit)


Hurt by fellow Christians


Guilt or Shame related to Christianity


Feel judged







SERVICES


Christian Counselling


Family Counselling


Individual Counselling


Relationship Counselling (including Couple)


Children and Youth Counselling


COST
$45 Individual Session
$60 Couple or Family Session
AREAS
Including but not limited:


Daily Struggles and difficulties


Feelings of worthlessness and not being accepted


Grief, Rejection, Anger Management, Domestic Violence, Depression, Anxiety, Dysfunctional family, and influence of Past Hurts


Children and Youth: Eating Disorders, Pornography, Bullying, Abuse, Self-worth, Communication, Anger, Self Harm


Young Children: Focused play
Christian questions and issues
PSYCHOLOGICAL INTERVENTIONS


Counselling may include Christian Interventions (Only in cases where the client is open to Christian beliefs).
Narrative Therapy and Exploring the Past


CBT


Art Therapy


---
Service categories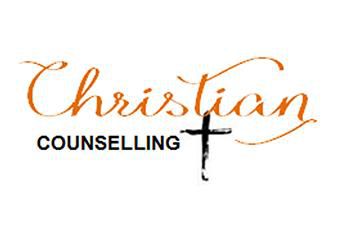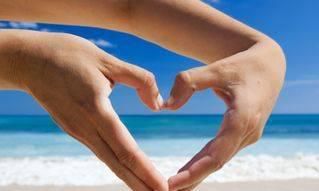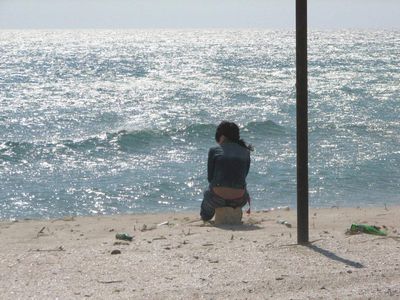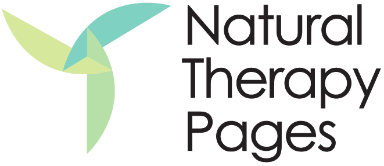 Hanli Bothma Counselling Services - (Christian Counselling Services)