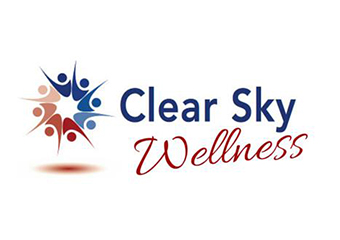 Member since 2008
Reflexology Melbourne
Ruairi O'Duil
Newport Specialised Therapies
423 Melbourne rd
Newport VIC 3015
Servicing area: Newport, Western Suburbs and Melbourne CBD
I help men in their 40's and 50's manage midlife without the clichés of lycra, love affairs or low-slung sports cars. So, if you're ready to make a change, or want to find out how to get ready to make one, then book in for a chat.
Clear Sky Wellness
---
Men's Health
---
You didn't believe that that could happen to you, but somehow, you've now reached middle age. You're getting crankier and crankier. There is a lot more around the middle and not as much on the top. Late nights aren't as manageable, hangovers a couple of days to recover from. You are resisting the belief that your career path is plateauing, and you may not get that Aston or Shelby or 32-footer. Perhaps you have received a negative diagnosis, a death, or a divorce or depression or some other unforeseen disaster.
There must be something that you can do? What you can do is make a choice? You are able to make a decision. You are able to decide that caring for yourself and for your body is not something that is selfish and that it is, actually, a necessity. You owe it to yourself to determine what is important and how you can turn your life around.
I have created a program to assist men to recover from Prostate Cancer Surgery to help men to re-establish control of their bodies and their circumstances, become more connected to themselves and their loved ones and to re-establish confidence within themselves.
---
For more information about Men's Health, view my website, send me an email or give me a call
---
See Also...
Clear Sky Wellness
I am Ruairi O Duil. I help stressed, careworn people to relax, recover and re-connect. Using a unique combination of Reflexology, the application of pressure to Reflex Points on the feet, and coaching techniques, I help your body and mind relax, and assist your body to heal and repair itself. Many conditions respond to this approach, from structural issues with muscles and joints to systemic problems like digestion or reproduction through to emotional issues like stress, anxiety and depression. I have supported many clients through their, or their loved ones, walk through cancer's shadow. What I'm really all about is empowering people to feel better.
Clear Sky Wellness
Having trouble with low breastmilk supply? Help is at hand. Well, at foot, actually. Is your baby able to latch on properly but there just doesn't seem to be enough milk? I can help. I'm the only person in Melbourne offering this service.
Clear Sky Wellness
I am an expert in helping unwind the effects of stress, working with your body to relieve pain and anxiety, helping you live the life you want. I help you to break the Stress Cycle.
---
Service categories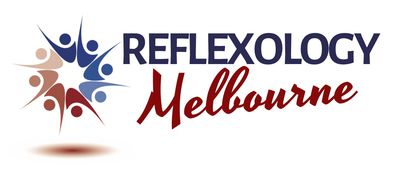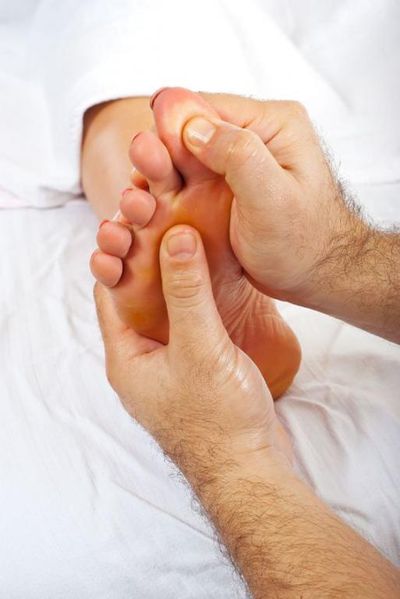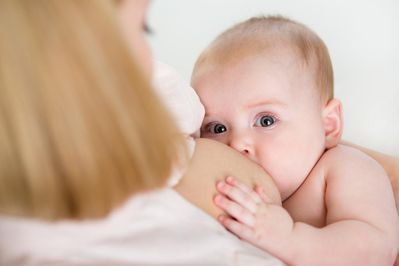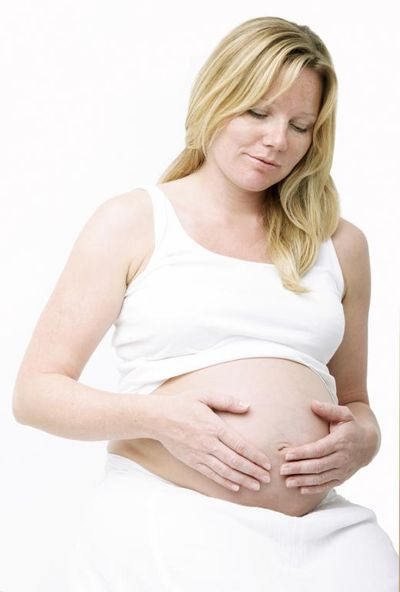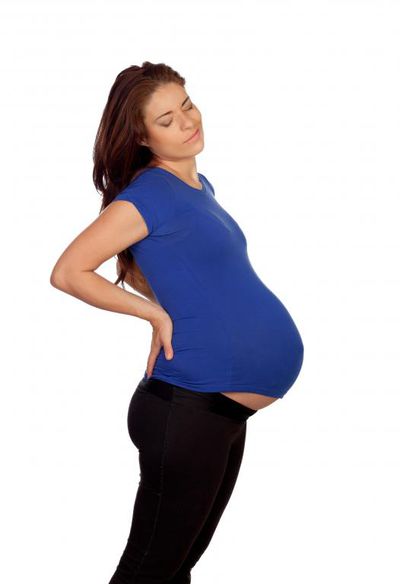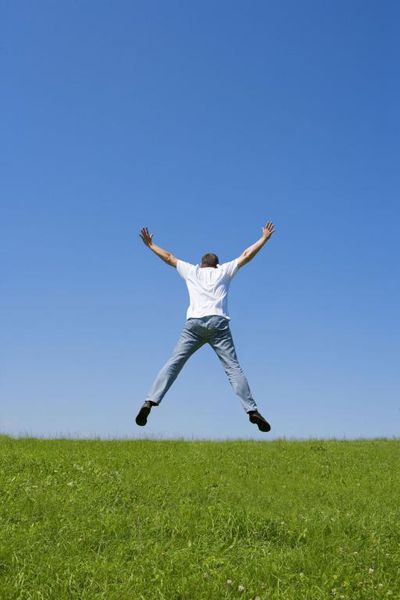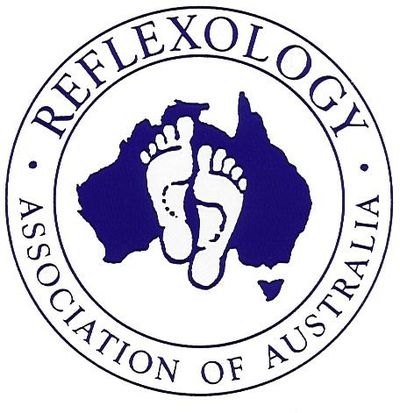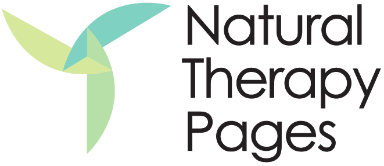 Reflexology Melbourne