Learn how your food, exercise, sleep & stress affects your health based on your glucose biomarkers.
Now available for non-diabetics.
Join the Vively waitlist now to get a 30% discount.
Join the waitlist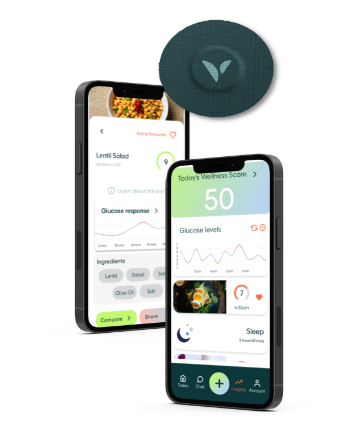 Clicking on the Send Me Details Now button opens an enquiry form where you can message Connected Journey Doula & Counselling directly
Send Me Details Now
Birth Hypnosis is a method of learning and practicing how to enter into a deep state of relaxation during labour and birth.
Connected Journey Doula & Counselling Service - Birth Hypnosis
Focus areas
Birth preparation
Fears
Pregnancy support
Anxiety
Postnatal support
Doula support
---
---
At the point when your brain lets go and you unwind, your experience of pain is less, your anxiety levels are lower making labour shorter, less complicated and more comfortable.
In Birth Hypnosis workshops, you will learn straightforward yet particular self-hypnosis, breathing and relaxation systems intended to help your body be free from fear and tension so that the birthing process can unfold naturally. There is no magic to achieving Birth Hypnosis, it works with your body's normal processes, almost anyone who chooses to, are able to reach deep relaxation and broaden their mind to positive suggestions through guided visualisation and imagery.
During Birth Hypnosis sessions you will:



Become aware of the process of hypnosis, what it exactly is and how it works.




Learn a series of specific breathing techniques to use throughout labour to assist you to achieve relaxation




Have the opportunity to experience specifically designed hypnosis sessions to consolidate and teach your new skills and lose negative fears and beliefs about birth



---
For more information, click here
---