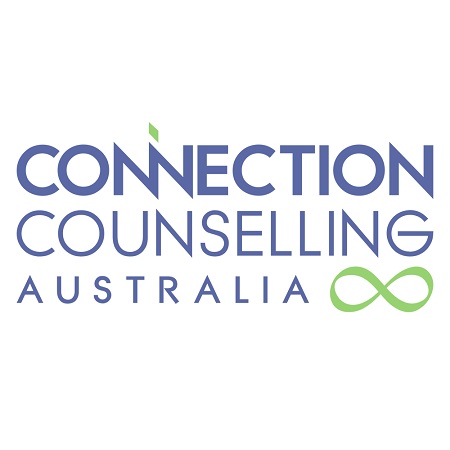 Connection Counselling Australia
Clicking on the Send Me Details Now button opens an enquiry form where you can message Rowan Bradley directly
Send Me Details Now
Get a genuine understanding of yourself and relationships.
Individual Counselling, Couples Counselling & Family Constellations
Servicing area
Marcoola & Noosa Heads QLD
---
Focus areas
Optimal health
Mantra
Love
Physical pain
Stress management
Self-confidence
---
---
Counselling Shifts Misery to Happiness
Connection Counselling Australia helps people in Marcoola QLD recognise their self-worth, value their relationships and establish strong ties with their family.
Individual Counselling
Are you experiencing grief, trauma, abuse, or bogged down by negative beliefs? Rowan can free you from the loop of negativity through psychotherapy which incorporates intuitive energy work designed to realign your mind, body and spirit.
She provides you with a safe environment where you can be heard, understood and guided from feelings of detachment to wholeness within.
Benefits of Individual Counselling
Identifies traumatic experiences and their effects
Gives you the courage to deal with your current situation
Determines the culprits of stress, anxiety and self-limiting beliefs
Guides you in modifying your situation
Increases self-awareness
Helps you achieve mental clarity and see your life from a new perspective
Empowers you to understand, accept and improve your situation for the better
Enhances your neural pathways through mindfulness and creativity
Overcoming challenges or transitioning to a new stage of life is naturally difficult. However, gaining the insight, support and ability to identify harmful thought patterns enables you to achieve peace of mind and the courage to change your life for the better.
Couples Counselling
This type of counselling service is designed for couples who want to establish a deeper connection or are on the brink of separation or divorce.
Rowan combines elements of psychotherapy, gestalt therapy and relational therapy with intuitive energy work and tantra to ensure to address the specific goals of her clients.
During her sessions, she guides couples in identifying their issues. This allows them to move past their conflicts, see their relationship from a fresh angle, and ultimately develop a healthy dialogical pattern that supports each of them.
Benefits of Couples Counselling
Deepens your love and connection for each other
Teaches you to appreciate your partner more
Helps you empathise with your partner
Teaches you how to communicate in a loving and empathic way
Guides you in mutually and amicably ending your relationship
Helps you understand the challenges of separation and divorce
Family Constellations
This therapy method helps you determine the core reasons that hinder positive feelings like love from flowing freely in your family of origin and present family or relationship.
Family Constellations take an individual's behaviour, emotions and behaviour as a part of a greater whole. It is grounded in the concept that members of a specific family system live with a similar pattern of beliefs. This pattern reveals the issues or problems that underlie the common thoughts and feelings that they exhibit.
During a session, Rowan introduces new behaviour patterns and healing sentences for each family member to say to each other. This type of therapy may be done in a group or individually. An individual session comes with cushions and other symbolic items to represent the position of each family member.
Benefits of Family Constellations
Helps you understand your thoughts, feelings and behaviours based on your family of origin
Allows you to relive the experiences and memories of your ancestors
Frees your family from emotional entanglements
Allows love and harmony to flourish in your family
Shifts anger, depression, anxiety and other ill feelings to positive emotions
Empowers you to live a happy life
Book an appointment and learn the necessary skills to modify your unhealthy thought and behaviour patterns.
---