Find a Energy Healer in your area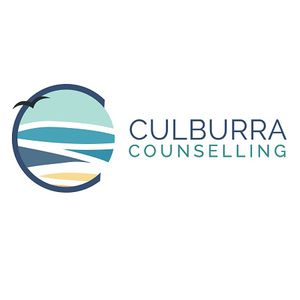 Member since 2019
Culburra Counselling
Person-centred
Wellbeing
Meditation
...
This practitioner is currently unavailable.
Achieve balance and harmony of mind, body and spirit.
Shamanic Healing, Reiki & Zazen
---
Other Services Offered
Shamanic Healing
Shamanic Healing accesses age old wisdom beyond thought to transform on physical, emotional, thinking and spiritual levels. In shamanic healing energetic shifts occur through soul retrieval, accessing a power animal, cord cutting, energy extraction, past life regressions and other techniques.
Reiki and Pranic Healing
Reiki involves placing hands on or near the body to draw energy where it is needed to bring about physical and emotional wellbeing. I have been a Reiki practitioner for over 15 years.
Prana is an Indian Sanskrit word that means life-force. Pranic Healing is a no touch energy system used to balance, harmonize and transform the body and mind.
Zazen (Zen Meditation)
Zen Meditation utilises posture, breath, thought release and expanded awareness.
"Zazen is sitting meditation. Za means "to sit", and zen is tranquillity. If you simply jump into zazen, with full participation and attention... then, very naturally, you can see some result."
- Dainin Katagiri
Zen Meditation is available on request at Eclipse Counselling & Natural Therapies.
Book an appointment and explore the far-reaching benefits of these healing modalities.
---
Service categories
This practitioner provides online consults