Member since 2008
Dianne Hopkins
Dianne Hopkins
Servicing area: Northcote / Thornbury / Brunswick East, Victoria
Reflexology - foot and face, Therapeutic Relaxation Massage with hot stones, Mayan abdominal massage, Therapeutic Facials using coconut oil and Aromatherapy products............
Diannehopkins
---
Therapeutic Relaxation Massage with hot stones
Therapeutic massage is a combination of techniques - swedish, oriental, relaxation, stretches, hot polished basalt stones, craniofascial therapy, facial release, arvigo- using pure oils with professionally developed aromatherapy combinations (by Pure Destiny) to suit your needs on the day. Particularly good for relieving stress, back, neck and muscular pain. Therapeutic massage also stimulates circulation, lymph and immune systems.
Excellent as a stand alone therapy, but terrific combined with reflexology modalities.more info www.craniofascial.com, www.australianshiatsucollege.com.au, www.aamt.com.au
---
Mayan Abdominal Massage - Arvigo technique
The Mayan abdominal massage is focusing on the abdominal area. This means work is very beneficial for digestive issues, reproductive issues, stress, lymph, and back issues. The treatment includes back work and abdominal work, plus - if appropriate- self care massage. The technique, although simple, is very profound in its beneficial effects - improving menses, digestion, breathing, back pain, fluid retention etc.
---
Rates
60 minutes treatment - $70
90 minutes treatment - $95
Gift Certificates available
Private Health fund rebates available for reflexology and massage therapy
Qualification details
---
Advanced Practitioner Cert.IV for Reflexology - ASRR
Therapeutic Relaxation Massage - Practitioner Certificate - MSTT
Diploma - Facial Reflexology - Instituto de Reflexologia
Cert. - Therapeutic Stone Qi Massage - Coastal Stone
Diploma - Mayan abdominal massage- Arvigo Institute
Cert. - Therapeutic Facials - Coastal Stone
Cert. - Thai Foot Massage - London School of Thai Massage
Member of AAMT & RAA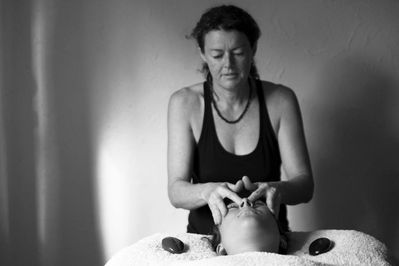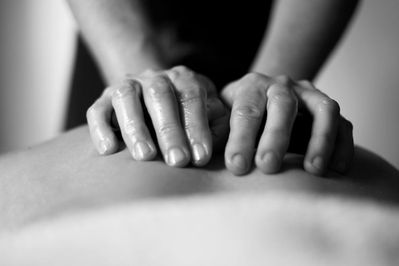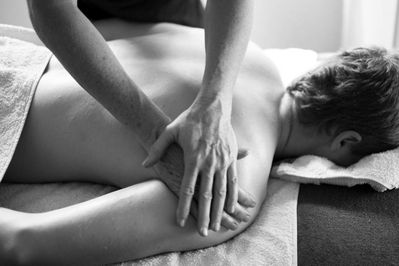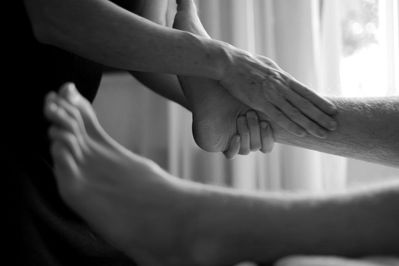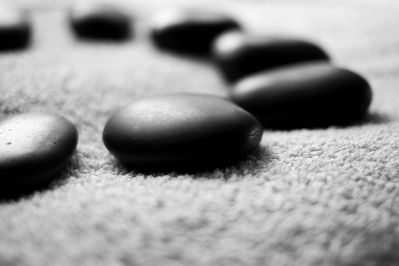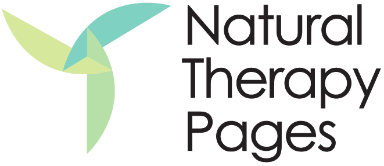 Dianne Hopkins