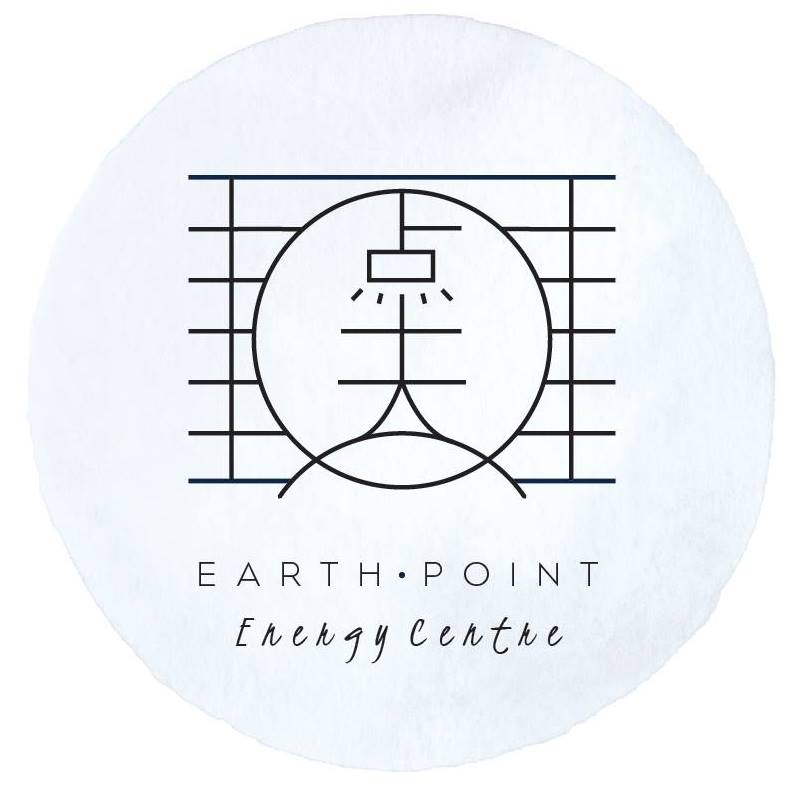 EarthPoint Energy Centre
Alert Practitioner
By clicking on the Alert Practitioner button, we send the practitioner a message on your behalf that you would like to get intouch with them.
Be Where Healing Paths Cross: Restore your health and well-being through a convergence of wellness energy in one uniquely designed space
Health & Wellness Clinic East Perth
Servicing area
East Perth 6004
---
Focus areas
Self-confidence
Health goals
Lifestyle
Nurturing
Love
Stress management
---
---
What makes EarthPoint Energy Centre unique?
You will discover a wonderful collective of highly qualified and very passionate health and wellness practitioners who are experts in their respective fields under one roof. Our space was designed and engineered specifically to make your healing and recovery as effortless as possible. We do this by allowing you to undergo a wide range of therapies in the same vicinity.
We have expert practitioners in the fields of Chinese acupuncture and herbal medicine, osteopathy, integrative chiropractic therapy, naturopathy, pilates, yoga, meditation, and many others. Our space is arranged as a collaborative environment where all our practitioners can work harmoniously together to provide you with the highest degree of health and wellness services.
Walk into space where you will not only receive aid in bringing about healing but also a place where you will feel relaxed, inspired, and balanced. You will find an environment where your spirit is encouraged to ignite, grow, and thrive. Our goal is to empower you to realise your potential through vibrant health, wellness, and spirituality.
Who will be taking care of you?
My name is Jacinta Shilling, and I am the founder of EarthPoint Energy Centre. My reason behind starting EarthPoint Energy Centre is to have a space for all to be inspired, nurtured, and empowered, and to realise their unique potential through vibrant health, wellness, and spirituality.
You will find that I have decades of experience in the health and wellness industry. My journey began when I received my Bachelor of Science in Nursing in 1995 and having been a paediatric nurse in Perth and London for many years. Then, I proceeded to pursue my Certificate in Chinese Medicine from Hangzhou Hospital in China as well as an Advanced Diploma in Acupuncture and Chinese Medicine.
Now, together with a number of dedicated health and wellness practitioners, we aim to deliver improved health as well as listening ears and gentle guidance within a professional yet tranquil and comfortable space. You can seek help from our highly qualified and experienced practitioners which include an:
Acupuncturist and Chinese herbal medicine practitioner
Osteopath
Integrative chiropractor and meditation coach
Remedial massage therapist
Holistic health coach, metamorphic technician, and AromaTouch massage therapist
Energy Healer, Australian bush flower essences expert, and sound therapist
Soft tissue specialist, reflexologist, clairvoyant reader and healer
Here at EarthPoint Energy Centre, you can attend an individual private consultation or take part in group sessions, workshops, and active classes.
Book your appointment with us now so we can help you restore your overall health and well-being.
---