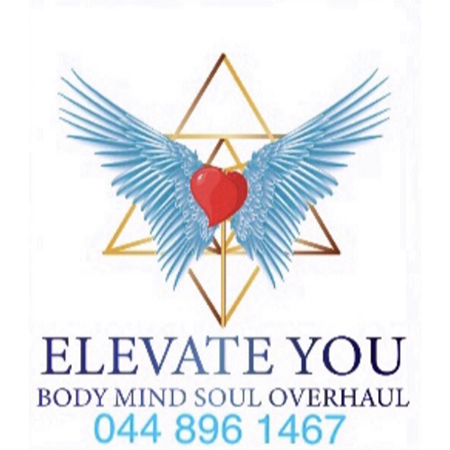 Clicking on the Send Me Details Now button opens an enquiry form where you can message Madonna Kelly-Ford directly
Send Me Details Now
Do you have tired or aching muscles? Does it seem hard to relax and unwind? Do you have a sports injury that needs professional care? Madonna can help you rejuvenate, repair, and restore your physical and mental well-being, enhancing and uplifting holistically. Book your treatment online now!
Remedial Massage Therapist
Servicing area
Maleny Sunshine Coast
---
Focus areas
Mental health & wellbeing
Emotional wellbeing
Physical health
Well-being
Emotions
Anxiety
---
---
Madonna offers a unique style of Remedial Massage and Sound Healing therapies that will leave you refreshed, relaxed, and centred.
After receiving treatment, people report feeling lighter, clearer, and less anxious and stressed about everyday events. It's as if a weight is lifted from their shoulders.
Because no two clients have the same situation, each client's experience will be different, even between sessions.
The results from sessions are cumulative, so the more sessions you have, the more benefits you can build upon from previous sessions.
Services Offered
Remedial Massage
Treatment involves a clinical approach with a bonus of Reiki Master channelled energy that may also include Intuitive Bodytalk Kinesiology and sound and vibrational therapy.
With this 60-minute treatment, you can relieve tension, stress, and physical and emotional pain in the body.
Sound Therapy
Crystal singing bowls are made from quartz and have an amazing effect on a person's body and consciousness. When played, the bowls create the purest tones in the world.
With their vibrational frequencies, these bowls connect the physical body to the subtle energy field, which facilitates the harmonisation of the heart and mind, the physical and spiritual. Because of the sound, the body vibrates more refinedly and altered states of consciousness occur.
Drumming is a valuable tool that speeds up physical healing and addresses other conditions including:
Stress
Fatigue
Anxiety
Hypertension
Asthma
Chronic pain
Arthritis
Mental illness
Migraine
Cancer
Multiple Sclerosis
Parkinson's Disease
Stroke
Emotional disorder, trauma
and other physical ailments and conditions
Testimonials from Madonna's Previous Clients
"An amazing experience that words cannot really describe. I came away feeling lighter and free of worry and anxiety..all negative energies released. Madonna is a beautiful person and I felt so comfortable and safe with her. I will definitely be going back. 🌻😊" - Caroline Renison
"Wow! Madonna is truly gifted. She managed to dissolve the physical tension in my body, and release so much trapped emotional trauma. I feel reset. Full of clarity and hope. I'm finding it hard to articulate just how much healing was done in 90min. I am so grateful xxx" - Biddi McGregor
"I highly recommend Madonna. I didnt know what to expect when I went for my first visit. I left there feeling like the biggest load had been lifted off and I cant put into words how joyous I felt. The massage was so beneficial and the whole appointment awesome.
Thank you Madonna 🙂" Lyn Clinch
"I've been trying to find the right words to explain and review my experience with Madonna, and I've come to the conclusion that I don't have words. I have pure gratitude. I went into Madonna with an open mind, heart and soul and left feeling full. Full of hope, acceptance and love." - Kasey Louise
Make an appointment online today!
60 mins Remedial Massage Treatment
1hr
A clinical approach: including TPT & optional TCM cupping with an added bonus of Reiki Mastership & channeled High frequency energetic alchemy. Removing blockages that manifest within the body system. Releasing stress & tension & physical pain.
90 mins Remedial Massage & Integrative Session
1hr 30min
A comprehensive treatment - releasing & clearing old programs/ Emotional blockages/ pain & tension through a clinical Remedial Massage & Energetic Alchemy & Sound / Vibrational & Drumming Healing session. Channeled High Frequency Energy.
Qualifications
Diploma In Remedial Massage
Sound Therapy
High Vibrational Healing
Energies Clearing
Professional Membership
ANTA - Australian Natural Therapists Association
---