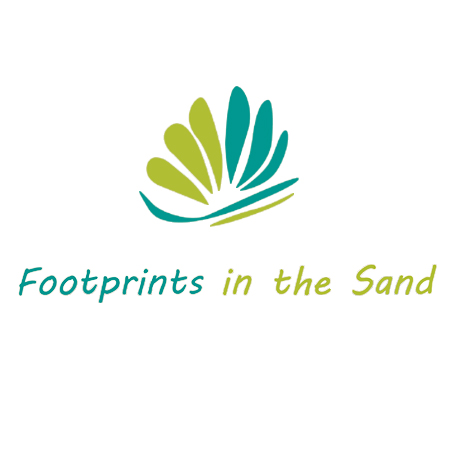 Member since 2020
Footprints in the Sand Reflexology
Leigh McCosker
11a Bulcock st
Caloundra QLD 4551
Foot and Hand Reflexology
Aromatherapy Massage
Swedish/Relaxation Massage
All of these natural healing therapies alone or in combination are very effective in reducing stress related symptoms and restoring your body's natural balance.
Footprints in the Sand Reflexology
---
Reflexology involves massaging the feet or hands to produce a healing effect in corresponding parts of the body. It has been used for thousands of years and has many health benefits including:
Boosted energy levels
Improved circulation
Deep relaxation
Elimination of toxins
Relief from stress, anxiety and insomnia
Improved body metabolism
Aromatherapy products using 100% pure essential oils and natural organic ingredients complement each treatment and enhance your wellbeing. In addition to the range of nourishing, hydrating and therapeutic moisturisers and essential oil products, individual blends can be tailored to your specific needs.
Qualification details
Diploma of Reflexology, Certificate of Swedish Massage, Bachelor of Human Movement Studies BHMSEd, Completing Diploma of Cllnical Aromatherapy
---
Service categories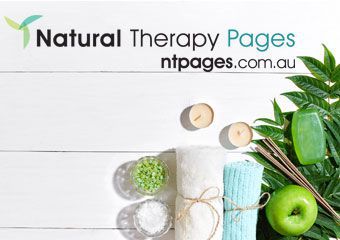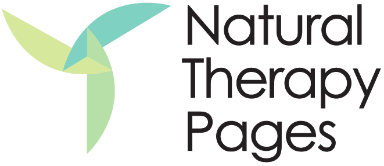 Footprints in the Sand Reflexology