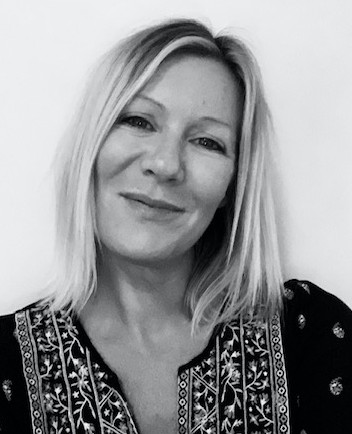 Member since 2021
Genene Taylor Freedom Therapy
Servicing area: Northern Rivers & Australia Wide via zoom video
Feeling stuck
Procrastination
Addiction
...
Want to find out my availability, pricing or opening hours? Click on Send Me Details Now to get started.
Clicking on the Send Me Details Now button opens an enquiry form where you can message Genene Taylor directly.
Rapid Transformational Therapy (RTT), Hypnotherapy
Genene Taylor Freedom Therapy
Are you trying to move away from old patterns of behaviour but can't seem to get there?
Or is there just something from your past you want to move on from?
Did you know that as children, we create illogical beliefs about ourselves that we carry into adulthood because of events we experienced?
Those self-beliefs can be so damaging & stay with us right into adulthood which can limit us from living happy, healthy & abundant lives.
Have you ever felt like there is something holding you back but you don't know what that is?
Even if you do know what it is that is holding you back, it's hard to change old patterns of behaviour & outdated negative self-beliefs on a conscious level.
This needs to be changed through accessing the sub-conscious mind to get the results you really want.
RTTⓇ is a cutting-edge therapy that works rapidly by getting to the root cause of why you have your issue in the first place.
Once you discover the reason behind your issue, it helps you to understand why you are being triggered, or reacting a particular way or why you cannot seem to move forward.
So what exactly is RTT?
RTTⓇ is an award winning therapy created by Marisa Peer.
It is a combination of Hypnotherapy, NLP, CBT & Neuroplasticity & it is so successful in helping people get the results they want & fast!
​RTT is an internationally accredited treatment which has made such a profound difference to many peoples lives, all thanks to Marisa's phenomenal modality!
What happens in an RTT session?
I begin the session by putting you into hypnosis which is just a completely relaxed state, which is completely safe & feels similar to when you are meditating or times when you are daydreaming.
You are always in control during hypnosis.
Once you are in hypnosis & completely relaxed, the sub-conscious mind is accessed by using regression to take you back to scenes, events or times where you first acquired your issue. Once that is discovered, you will review those scenes & we focus on how that scene made you feel about yourself at the time which will then reveal the self-beliefs you branded yourself with when you were a child.
Many other powerful tools are used during the session which focuses on removing any outdated self-beliefs & installing positive suggestions that empower you & help you to move forward.
You also receive a 15-20 minute transformational audio that you are required to listen to for 21-30 days to cement in the new positive beliefs installed during your session.
This is a vital part of your healing journey for you to participate in, as the mind learns by repetition & it takes 21 days to create & cement in new positive beliefs.
I help my clients discover & remove outdated & negative self-beliefs created during childhood that are holding them back today as adults.
Learn how to create & build a positive mindset by learning to control your thoughts to create the life that you really desire.
We regularly update our smart phones, PC's etc to install newer and better software, so why aren't we taught to upgrade our beliefs?
Understanding how the mind works enables us to harness our minds power which is much easier than you think!
If you are ready to put yourself first and set yourself free from your past, then RTT is for you!
Contact me today to arrange a complimentary discovery call.
I have worked with many issues - Achieving Goals, Anxiety, Anger, Addictions, Confidence, Depression, Exercise, Fertilty, Food/Diet, Public Speaking, Sexual issues, Pain control, Procrastination, Sleep issues, Relationships, Panic Attacks, Fears & Phobias, Stress and many more.

What My Clients Say;
'From the moment I met Genene I felt at ease as I was feeling very nervous beforehand. She made me feel very comfortable and facilitated a beautiful session. Genene has a very empathetic and compassionate nature about her and I absolutely loved our session.
Thank you so much Genene you are an amazing therapist!' - Melanie O
'I'd never had hypnotherapy before & didn't know much about it. I even feared it a little as I imagined it to be something more manipulative. My thoughts about it have completely changed now! Genene guided me to a deep relaxed state where my mind took me back to my childhood where my blocks started in preventing me from getting pregnant. It was such an amazing experience!' - Yoshiko
'Genene was generous with her time speaking with me to ascertain what my symptoms, triggers and affects I lived with were. She then guided me through a powerful session assisting me clear blocks and beliefs that shaped my ill-health, and provided me with an amazing audio to further instruct my mind to work with my body to restore full health. I feel like I have pivoted around within myself, turning to live in the present moment with a deep feeling of wellbeing and freedom, and a greater sense of love for myself.' - Chrissie
'I found Genene very warm and welcoming, I instantly felt at ease in my sessions. Genene has a very calm and nurturing voice which I find comfort in when listening to my personalised recording she prepared for me for my nightly routine.' - Holly
'Genene was warm, caring and professional in the lead up to, and throughout the session. Genene made me feel comfortable on the day and followed up regularly after my session to ensure I was ok, check on my progress and offer advice if needed. The session uncovered some surprising things that enabled me to understand myself better and move past the things that have held me back my entire life. I'm thankful for her time and caring nature and thankful I finally took the step and reached out for help. I would encourage anyone to give this a try, you'll be surprised how good you may feel afterwards'. - Kris
My experience with RTT was amazingly positive. I felt so free & calm after my session. RTT has changed my life for the better & allowed my mind & body to heal & to understand why I was reacting the way I was. I found I thrived in life after my session, having an understanding in a way of acceptance & with positive change good things happen - Michelle
Qualification details
Certified Hypnotherapist
Qualified Rapid Transformational Therapist
---
Service categories
This practitioner provides online consults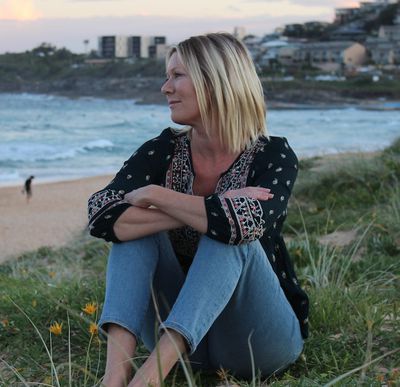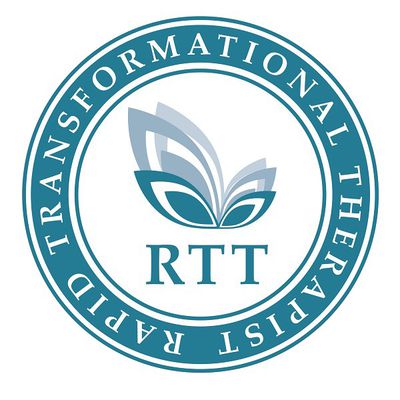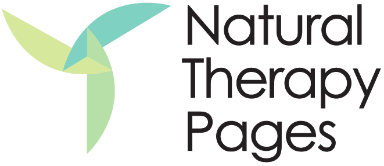 Genene Taylor Freedom Therapy