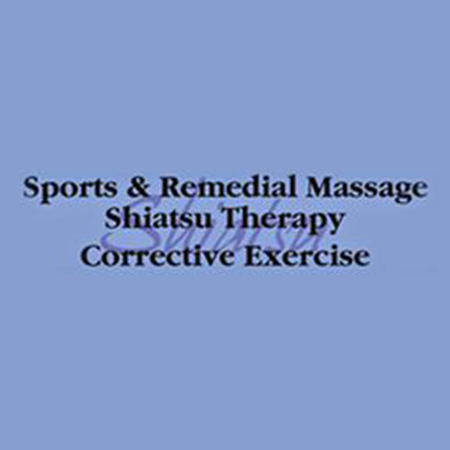 Greg Derwin - Remedial/Sports Massage & Shiatsu Therapist
Remedial Massage - Remedial Therapy - Pregnancy Massage - Corporate Massage. No Matter If You Want A Massage At Home Or At The Clinic, Greg Derwin Can Do It All. Health Fund rebates available for all the major health funds.
Greg Derwin - Massage Services
Servicing area
St. Leonards, North Shore & Surrounds
---
Focus areas
Home visits
Essential oils
Postnatal support
WorkCover
Pregnancy support
Herbalist
---
---

REMEDIAL MASSAGE/THERAPIES

Other bodywork therapies such as, Remedial Massage, Aromatherapy, and Sports Therapies are usually given on a traditional massage table. However as already stated some modalities may be combined in a normal session to achieve a greater result.

PREGNANCY MASSAGE

Safe, effective pre and post natal treatments.

CORPORATE MASSAGE

Corporate massage comes directly to the workplace. Suitable for office workers or any environment where a massage chair can be placed.

Duration of massage is dependent on how many workers there are and the time frame given. An hourly rate is charged.

HEALTH FUND REBATES

Registration with all the major health funds.


For more information about the best services for your needs or to organise an appointment - just give us a call!
---