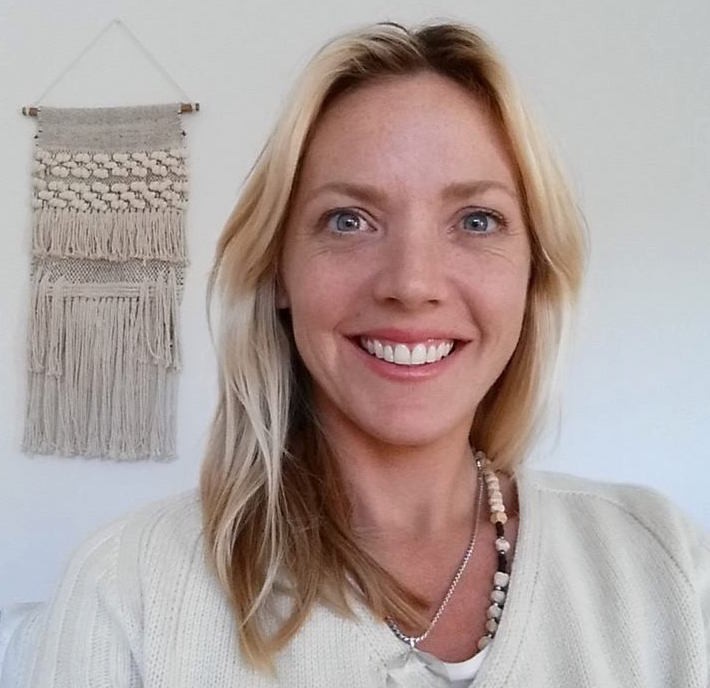 Member since 2015
Emma Bellamy Crystal Bed Healing
Cancer management
Love
Emotions
...
Want to find out my availability, pricing or opening hours? Click on Send Me Details Now to get started.
Clicking on the Send Me Details Now button opens an enquiry form where you can message Emma Bellamy directly.
Crystal Bed Healing with Emma Bellamy offers Crystal Bed Therapy from the Casa de Dom Inacio de Loyola in Brasil. If you are in need of healing, call Emma to chat about how she can help you.
About Crystal Bed Healing
---
Crystal Bed Therapy is a specialty treatment that acknowledges the WHOLE person emotionally, physically and spiritually.
The movement of energy from one thing to another needs a conduit, put simply, the crystals allow us to do this with light energy in its most perfect form. Quartz is very hard on the Mohrs scale and is able to hold a frequency of light in its perfect state. For this reason it is used in many electrical applicatiosn but here we are using it for healing.
---
About Your Healer – Emma Bellamy
My journey with the Crystal Bed began following an epiphany I experienced while gazing at a Jacaranda in bloom, suddenly aware that Mother Earth is the 'computer' and our bodies are the 'software'. I realised that our bodies are incredibly created, highly sensitive tools which are designed to interface with the natural world.
I was inspired to pore over scientific journals, read scholarly articles and devoured book after book – I had grown up around the vibrance of nature but I had developed a decidedly 'scientific' approach to life and my impulse was to relearn the 'natural' realms via that very pragmatic prism.
Also at this time, I began to feel and hear energy – I could hear electrical appliances and wifi routers. I grew unable to hold mobile phones due to their electromagnetic field, which was so strong that it hurt me. These situations were new and dramatic and drove me mad until, I also realised I could feel 'good' energy, which is generated when we pray and meditate.
Love/God/the Universe was on my side on this journey - as it is on everyone's - and my research proved to me that all the magic I had lost from childhood is in fact real.
I love my new life and I hope to share it with you - I can't wait to meet you and to help you in any way I can.
---
For more information about Crystal Bed Therapy or to book, call or click on one of the buttons below to instantly message me so we can begin a magical journey together.
---
See Also...
Emma Bellamy - Crystal Bed Healing
Crystal Bed Therapy>> If you're experiencing emotional, physical or spiritual challenges or think your health should be brighter and better, you've been guided to the right place!
Crystal Bed Healing - Quartz Crystals
Clear Quartz is referred to as the Master Stone because it is believed to be the most versatile, multipurpose healing stone. The ancients believed the stones were alive and breathing and that clear quartz were the incarnations of the divine - a spiritual library waiting to be accessed. The piezo- and pyro-effect are known electromagnetic properties of Quartz, which assists us to move energy on and off the body... This most precious gift from Nature can be used to help us and to heal us... It is totally real and completely magical! Come and try today!
---
Service categories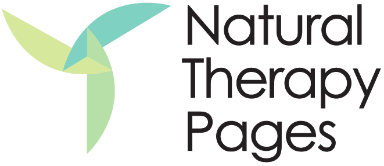 Emma Bellamy Crystal Bed Healing