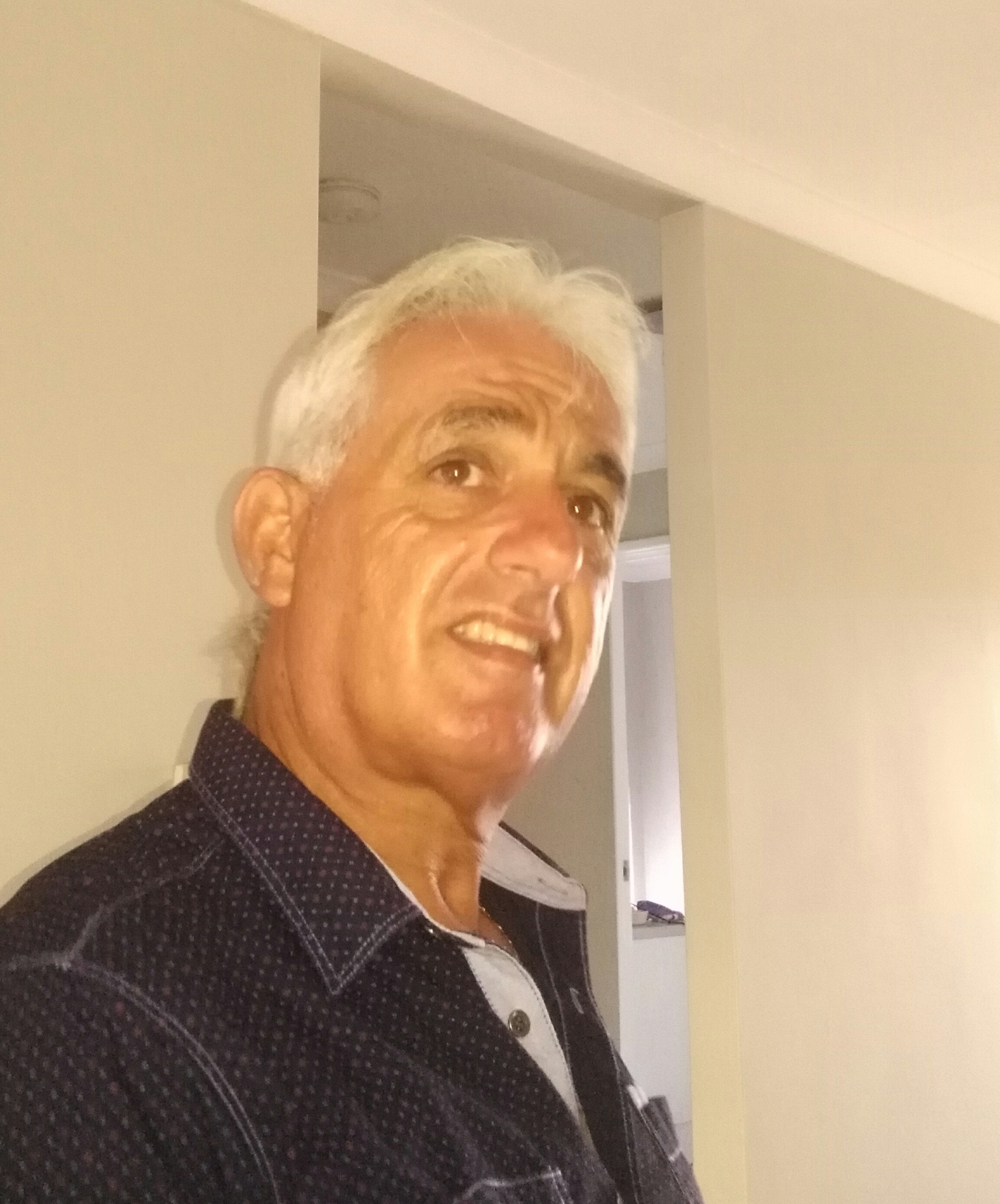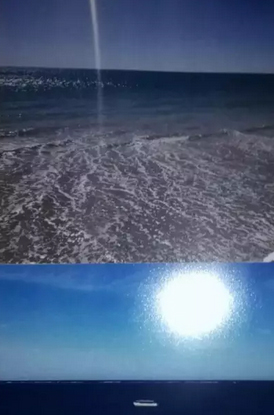 ---
Grandmaster Yang style Kung Fu / Tai Chi 40 and 85 form.
Accredited.
Sahaja yoga practitioner.
Ancient healing coaching.
I provide coaching on a one to one basis.
I use the Earth to ground and heal our organs.
I use the ocean to increase pure oxygen into our cells.
Too hydrate better.
I don't coach Tai Chi as this takes a lifetime to learn.
I do coach how to make and increase electro magnetic energy in our body.
---
I provide coaching to utilise the spinning of martial arts sticks, nunchucks and some basic kicks to remove heat from the body.
Some self defence skills.
The energy bubble. P.S.I wheel.
The balance of yin and yang.
How to develop our Sixth Sense by using the Sun.
How to cleanse and maintain all our energy points and improve all our colours within them.
How to use the electro magnetic energy that we make to change our world and to change the world of others.
How to develop our psychokinesis ability and to spin the PSI wheel.
I provide Psychic readings within your ruling planet and your star.
I coach, how to use candles and spin and make your own spin wish dish, to protect yourself and others.
Know what the divine energy of the Universe really wants from us.
Once the above is mastered.
One will be qualified to start ones own business model.
To help others and connect them to the universal energy and too there own ruling planet.
Have we lost our magnetism?
Have we lost our planter level?
Have our electo magnetic fields gone into negative polarity?
Will longtivity of age be ours?
WILL WE SURVIVE OUR SUCCESS?
****
Will our organs explode because
We chose to consume alcohol, a registered poison?
Consume sugar a registered poison, and of course consume excess money to the point of addiction, all of the above produce excess cortisol posions.
To Breathe Better is the goal.
To heal ourself of fear and to live a youthful life without sickness or injury.
The Universe will do this, is doing this now.
Our ruling planet awaits our honour.
*Bookings will be evaluated. Appointments will be made within Universal approval, based on urgency and ones circumstances.
Healing of the individuals situation.
*Below photos
*Photo of the Bright White light.

Transcended to heal without visual contact.
*Photo of the PSI Wheel.
*Please reply should you require references ,photos of the wish dish or any concerns you may have.
*No doctors or drugs are used.
Everybody wants to live but no one wants to breathe better.
Everybody has a nose but nobody knows how to use it.
How many good days in good health we have on this planet and how youthful in your appearance you are, is all that matters.
*****
We all perish from three things.
Lack of good Sunshine vitamin D. Lack of good water.
Lack of breathing fresh air.
Course there are many other reasons but ultimately that's it.
The Universe can gift you now with the power to heal.
Just ask is the first rule of love.
Be friends with the universe.
Pick up our rubbish and the rubbish others leave.
*****
Why would the universe give to those that are angry and narcisstatistical, that chuck rubbish at the universe and at everyone and everything?
*****
Give smoking/drugs and any other weakness, a final chapter in our lives.
Replace with Electromagnetic force.
This is a non-profit initiative.
Please support the universe.
---
*****
Pensioner, unemployed,low income discounts apply on rates below.
$20 first session.
80mins
3 only sessions $28 each.
90mins
Complete electromagnetic connection.
Group sessions of four or more at $15 per hour.65mins.
Children welcome.
Parent attendance.
*****
Psychic and astrology love readings.
Bright white light transending $125.
Healing. Protection. Universal light.
*****
Weapons /attack/self defence/Chi power sessions $25 per hr.
Only responsible persons will be considered for coaching of these sessions.
Id and police clearance may be required.
---
My name is Salvatore.
Police cleared.
Working with children cleared