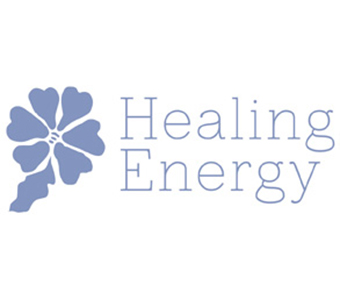 Member since 2004
Healing Energy
Alison Grant
70 Bronte rd
Bondi Junction NSW 2022
Servicing area: Perth, WA & Sydney, NSW
Healing Energy provides a professional, alternative and complementary therapy option for people who prefer to take a holistic approach to their health and wellness
About Alison
---

Welcome To Healing Energy...

Alison Grant, principal of Healing Energy, is a qualified Energetic Healing practitioner, Thought Field Therapist (dx) and Spiritual Healer based in Double Bay, Sydney and Perth.

Energetic healing is a gentle and non-invasive method of healing. As an energy healing practitioner, Alison uses a variety of therapeutic techniques to clear, repair and balance the body's energy systems. This stimulates the body's natural healing ability and facilitates growth and self-awareness. Clients invariably report immediate feelings of change, wellbeing, lightness, centeredness and relaxation, yet the healing effects can continue for sometime afterwards, as energy and consciousness integrate and toxins are released.

Regular energetic healing can have a profound and exponential effect on how you live your life. You experience feeling less stressed, happier and healthier and you consciously make life choices that are positive for your wellbeing.

Alison uses her ability to read energy to help guide and facilitate your journey to wellbeing. Want to know more? Just give us a call or click the 'Make an Enquiry' button for more information.






Services On Offer
Aura & Chakra Clearing, Repair and Balancing
Thought Field Therapy (TFT, EFT)
Nadi Repair
Reiki
Emotional Stress Release
Kinergetics, Touch For Health - Kinesiology
Flower, Gem and Environmental Remedies
Focusing
Crystal Healing
Meditation
Pets
Space clearing
Distance Healing
Programs for individuals
Training, Workshops & Classes - Corporate & Private

Our Mission

Our mission is to inspire and facilitate healing on a physical, emotional, mental and spiritual level. We aim to inspire consciousness and build awareness of wellness and wellbeing, helping people to heal and live life optimally.


---


About Me - Alison Grant

My career has spanned labour economics, diamonds, telecommunications and now complementary medicine. Having reached my goal to be a senior executive in the corporate world (most recently a General Manager with Telstra), I came to the distressing realisation that I was missing something in my life. I was accountable for a mutli-bilIion dollar revenue, had a large staff and a large salary, yet I lacked a feeling of fulfilment. I was aware that my colleagues and I were working ridiculous hours, experiencing high stress levels, ill health and were completely lacking balance in our lives. This not only affected us as individuals, but also those close to us. I felt that there had to be something more to life than what, by then, had appeared to me to be a continuous, fruitless rat-race. I was remaining there for my ego and "need" for money and a sense of security, but I somehow knew that despite my fears, I had to make a change to my life.

For many years I had been aware that I could feel the energy field around people. Over time, the conviction to learn how to use this skill and to help others grew stronger. With my growing disenchantment with the Corporate world, I decided it was time to learn how to help people with my gift. I subsequently resigned in January 2001 with the intent of creating a more balanced life that included some time for study. By mid-2001, I knew that I wanted to commit myself to the full-time study of energy healing and I spent the next 2 years gaining qualifications and developing my skills. In the process, I did a great deal of work on myself, healing and clearing my own "stuff", so that I could be a clearer channel to work on others. I have been running my own business since 2003 and have continued my wonderful journey of growth and spiritual development.


---


Testimonials

"Alison thank you so much for the change you have helped me achieve. Your open heart, intuition and finely tuned skills are a wonderful recipe for a positive outcome."
- Female, Alternative Therapy


"Alison Grant is a rare find. Alison combines old-fashioned professionalism with world class skill and sensitivity to create genuine results. In her sessions there is no airy-fairy mucking around, just good listening and deep understanding. Alison is somehow able to read a problem accurately and work energetically to make it different. Most energy workers create a temporary shift. Alison has the ability to address problems on a level that actually changes them. After 19 years of practicing and teaching energy work, and studying with healing masters around the world, I recognize Alison as one of a handful of elite practitioners who really gets to the root of a problem and eliminates it. I trust her. I am grateful for all the remarkable changes she has helped me to bring into my life."
- Michael Trembath, Samvahan Balancing Treatments


"Thank you so much - I'm happy, I'm content, I feel free and alive and I know myself much better. Without your help this would never have happened. I've enjoyed my sessions over the past 8 months..."
- Female, Director


"Two words: Astoundingly brilliant! While I cant exactly say how I landed at Alisons door was it serendipity or providence, either way I just dont know, but of this I am absolutely certain: meeting Alison was the single best thing thats happened to my life. Through my healing sessions with Alison, I not only came alive again, I came to know myself for the very first time and in so doing found a love within I never thought possible. Many wonderful transformations have ensued, far too many to recount. To say that I witnessed distressing patterns dissolve, or felt the intransigent become insignificant, or for that matter, even the ominous turn benevolent is all absolutely true, and yet they are merely a small part of what happens.

For me, its like a portal of grace is opened each time I have a session, and in that space a precious gift of healing is passed to me a gift I barely understand but most definitely cherish. To reflect on this gift (and the healing that has occurred) positively startles me at times, filling me with such immense gratitude that I cannot help but feel my heart is embracing me. Sheer delight! In fact, some days, as I wake from sleep I notice a smile has already emerged on my face even before I have opened my eyes to greet the day. Remarkable would be an understatement - the difference in me is like night and day. Alison is an extraordinary individual, being the ever consummate professional and an unassailable confidant, bringing not only beautiful intuition and deep compassion to her sessions but also true equanimity, authentic presence and joyful warmth to the healing process.

Unlike no other practitioner Ive met, and believe me Ive met many, Alison is able to hold a space of such unconditional acceptance and intrinsic wholeness such that healing occurs at the deepest of levels for her clients. If you have found these words then take comfort in knowing you are in good hands and if you choose to have sessions, then, it is, quite simply, a journey like no other! "
- Male, Lawyer, Sydney


"That was amazing! We will do that again some time. Wow I feel so clear. Thank you."
- Male, Promoter


"I just wanted to say "Thank You" for Friday's session and for all that you and your gift have done for me this year. You are a true blessing."
- Male, Process Engineer


"I came to see you late last year and found it to be the most profound experience...I raved about it for weeks. It was only one session however it was incredible how I went from feeling disassociated to being very present in my body."
- Female, Psychotherapy & Counselling



For more information about the best services for your needs or to organise an appointment - just give us a call!
---
Qualification details
Diploma in Energetic Healing (Nature Care College)
Reiki Master (Level 3)
Thought Field Therapy (TFT)) - Diagnostic Level (Dx)
Advanced Certificate in Spiritual Healing (Chiara College of Metaphysics)
Integrated Healing - Healing Concepts & Healing Pathways
Touch For Health 1-4 & Proficiency
Kinergetics Unit 5 (Levels 1-8)
R.E.S.E.T (jaw)
Certificate of Meditation Facilitation
Certificate of Completion Dowsing & Australian Bush Flower Essences
Certificate of Completion Happy, Healthy Kids - Australian Bush Flower Essences
Certificate of Completion Light Frequency Essences
---
See Also...
Healing Energy - Energetic Healing
Alison specialises in providing a range of professional Energy Healing & Reiki Treatments, to people of all ages. Treatment available in Sydney & Perth
Healing Energy - Kinesiology
Treat your aches & pains with a professional Kinesiology Treatment from Healing Energy. Available in 2 locations - Sydney & Perth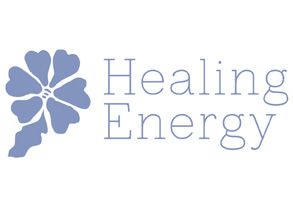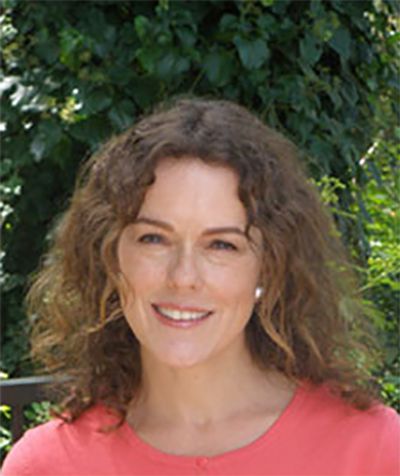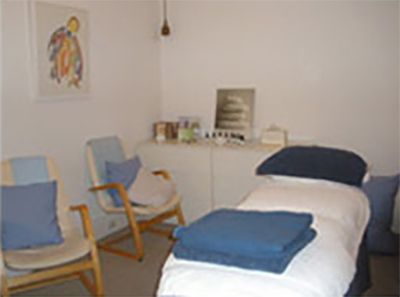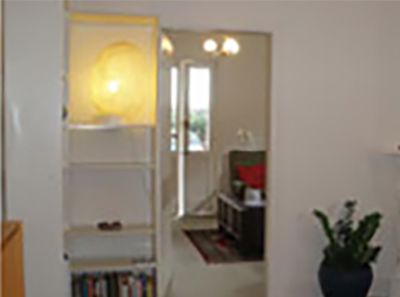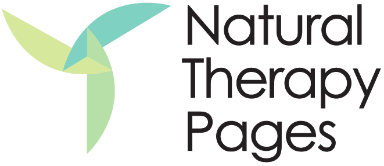 Healing Energy