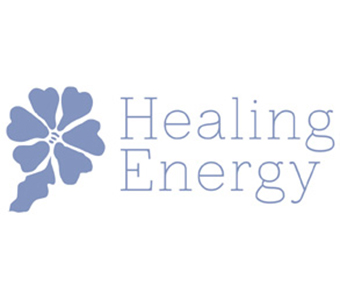 Member since 2004
Healing Energy
70 Bronte rd
Bondi Junction NSW 2022
Servicing area: Perth, WA & Sydney, NSW
Thought Field Therapy uses simple, quick and extremely powerful techniques to clear stress, anxiety, phobias and much more - for good!
Healing Energy - Thought Field Therapy
---

Why Should You Try Thought Field Therapy?

Thought Field Therapy (TFT) has already changed the way thousands of people have overcome emotional problems, such as phobias, anxieties, addictions, and other common psychological problems.

Developed over the last 25 years by Dr Roger Callahan, a clinical psychologist in the USA. The technique combines principles of Western and Eastern healing methods, using the tapping of energy points in the body to release emotional distress. The process only takes minutes and provides immediate and lasting relief.


What Issues Can Be Addressed?
Anxiety and Stress
Personal fears
Anger and Frustration
Addictions
Phobias
Eating or smoking or drinking problems
Loss of loved ones
Social or public speaking fears
Sexual or intimacy problems
Travel anxiety, including fear of flying or driving on the freeways
Relationship issues
Cravings, sabotage
Confidence issues
Low moods and mood swings

And More......



For more information about the best services for your needs or to organise an appointment - just give us a call!
---
Qualification details
Diploma in Energetic Healing (Nature Care College)
Reiki Master (Level 3)
Thought Field Therapy (TFT)) - Diagnostic Level (Dx)
Advanced Certificate in Spiritual Healing (Chiara College of Metaphysics)
Integrated Healing - Healing Concepts & Healing Pathways
Touch For Health 1-4 & Proficiency
Kinergetics Unit 5 (Levels 1-8)
R.E.S.E.T (jaw)
Certificate of Meditation Facilitation
Certificate of Completion Dowsing & Australian Bush Flower Essences
Certificate of Completion Happy, Healthy Kids - Australian Bush Flower Essences
Certificate of Completion Light Frequency Essences
---
See Also...
About Alison
Healing Energy provides a professional, alternative and complementary therapy option for people who prefer to take a holistic approach to their health and wellness
Healing Energy - Energetic Healing
Alison specialises in providing a range of professional Energy Healing & Reiki Treatments, to people of all ages. Treatment available in Sydney & Perth
Healing Energy - Kinesiology
Treat your aches & pains with a professional Kinesiology Treatment from Healing Energy. Available in 2 locations - Sydney & Perth
---
Service categories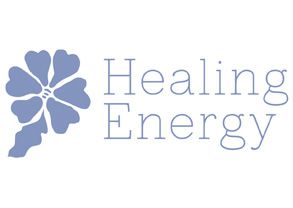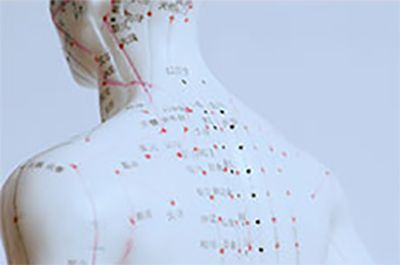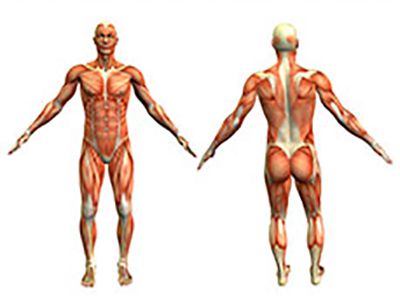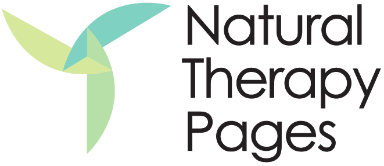 Healing Energy