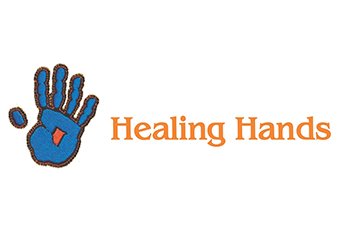 Healing Hands
Healing Hands Helping You & Your Health!  
Healing Hands
Focus areas
Relaxation
Sciatica
Stress management
Nervous system
Aches & pains
F5
---
---
About us

Healing Hands offers an array of massage and remedial therapies. In it's uniquely designed clinic away from the busy shopping malls, you can come to relax, rejuvenate and detox your mind, body and soul.

Healing Hands offers remedial massage therapies, dry needling and postural assessments to cater for any concern.

Remedial massage is designed to help rid of migraines, headaches, neck & shoulder pain, tennis and golfers elbow, repetitive strain injury, back pain, sciatica and knee pain.

If you need to calm your muscles or nervous system, need a detox or simply want to have a positive, caring nature with your body, Healing Hands is the place for you.

At the end of your experience at Healing Hands, you can put your feet up in our cosy modern relaxation area while enjoying our complimentary tea, coffee and water.


---
Services

Remedial massage
55 mins. $85
Muscle is always involved when you have aches and pains. With remedial massage we can balance and heal your body.
For those who want to reduce the chance of pain, whether it's through injury, work, discomfort or just everyday living. Mark will assess and treat you in order to aid the body to return to normal health.

Postural assessment
We use Postural Assessments to assist your healing when life's stresses leave you twisted and restricted.

Dry needling
We use Dry Needling to release the deep, stubborn tension in your body.


* HEALTH FUND REBATES AVAILABLE *
---
Just give us a call or click on the 'Make an Enquiry' button today to organise your next appointment with Healing Hands
---
---