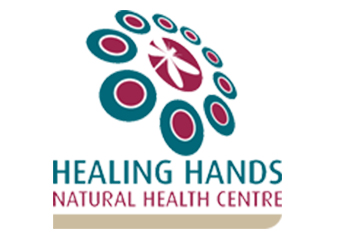 Member since 2007
Healing Hands Natural Health Centre
Bowen can assist health issues from acute to chronic some of which may include: Sports injury, Stress relief, Headaches/Migraine, Muscular aches/pains, Sinus, Tinnitus, Asthma/Respiratory issues, Gallbladder, Frozen Shoulder, Colic, Thyroid, Women's/Men's health, Knee and Ankle pain, Plantar Fasciitis and much more. Bowen benefits the body as a whole and directly influences the nervous system to be in a calm state triggering it to repair and restore balance.
Healing Hands Natural Health Centre - Bowen Therapy
---
Bowen Therapy
Emma Coulson – Bowen Therapist
As a Bowen Therapist I receive a great deal of satisfaction when doing my job. There is nothing I find more rewarding than being able to help others to achieve optimum health and wellness on all levels of mind, body, and soul. My previous background in Dental Nursing General & Orthodontic along with Treatment Co-ordinating and Practice Administration has complemented my studies in Bowtech and allowed me to help my clients in the best ways possible.
For more information, click here
---
Service categories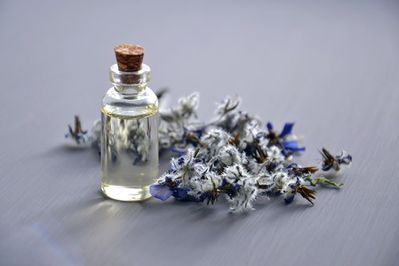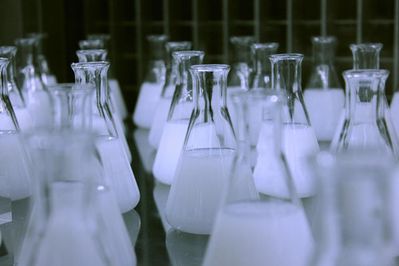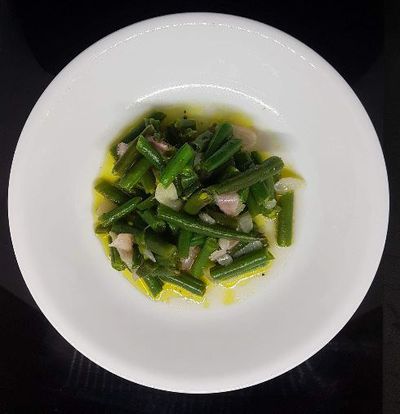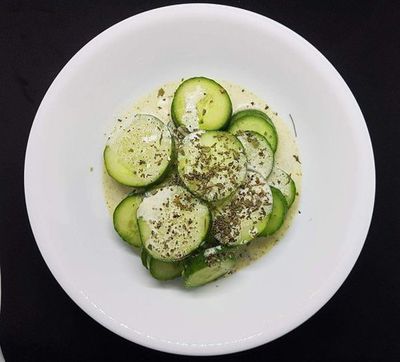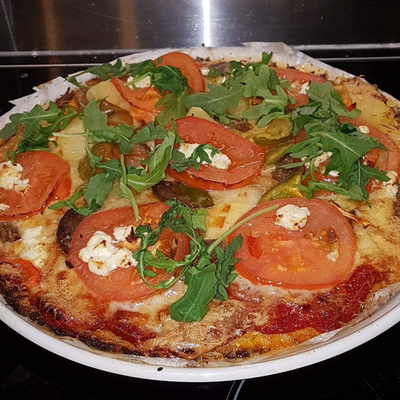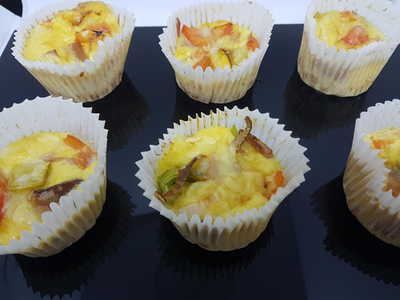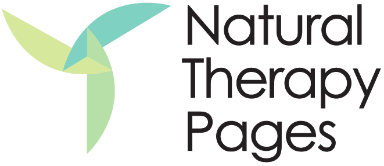 Healing Hands Natural Health Centre