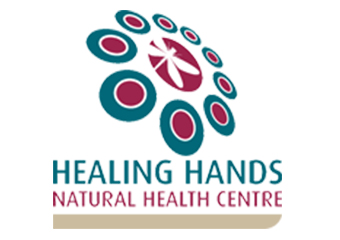 Member since 2007
Healing Hands Natural Health Centre
Disorders commonly treated by naturopaths include fatigue, digestive complaints, stress, mood disorders and depression, allergy and sensitivities, chronic fatigue syndrome, ADD/ADHD, fertility problems, premenstrual tension and menopause, autoimmune issues and thyroid problems. Naturopaths can also help you lose weight.
Healing Hands Natural Health Centre - Naturopathy
---
Naturopathy
Alexandra Brewster – Principal Practitioner
I am a naturopath, western herbalist, and nutritionist with a strong passion for empowering others to take control of their health. I like to walk the talk when it comes to naturopathy and I try to live as close as I possibly can to nature as my Western lifestyle allows! My family eats organic foods and uses naturopathic methods for healing when needed.
Rachel Everitt – Naturopath
In my eyes naturopathy and nutrition is not about guilt, judgment, or restriction. It is about making use of nature, in the way of herbs, foods, specific lifestyle and nutrient modifications to heal and encourage wellness. At times, we all, find ourselves in a place where our health isn't where we would like it. It is my aim as a naturopath to help you along your health journey and provide you with education, treatments, and recommendations on how you can return to optimal wellbeing.
Taeben Davis – Nutritionist
Hello, my name is Taeben and I am a qualified nutritionist who has an all-consuming passion for health and helping people and enjoy bringing the two together. I am actually a nutrition fanatic and embrace the big and the small – from the hour-to-hour energy needs of athletes in training, to the weekly shopping list for the family. For me, positive nutritional habits are one of the essential foundations of wellbeing.
My holistic approach focuses on sports nutrition, weight loss and family health. I am passionate about working one on one with my clients to help them achieve their desired health outcomes. This may be in the form of assisting athletes to reach their body composition and performance goals; providing practical strategies for weight loss, offering sound nutritional advice for those with special dietary requirements, or affording guidance on improving general health and wellbeing.
With a young family, I am familiar with the challenges that exist in maintaining a healthy lifestyle across the whole family. I recognise the important role of the home of fostering positive relationships with health and wellness and can provide realistic solutions for both adults and children.
I believe in educating my clients to look after themselves. My passion for enabling communities to maintain good nutritional habits has led me to become a lecturer at Endeavour College of Natural Health and complete postgraduate studies in Public Health.
With an evidence-based approach, I can can tailor a personalised nutritional program to suit your health and dietary needs as well as provide follow-up support to maintain good nutritional habits.
Although I can support most nutritional cases, my experience and interests enable me to best meet the needs of clients seeking advice for sports and performance nutrition, weight loss, family health, and meal plans.
For more information, click here
---
Service categories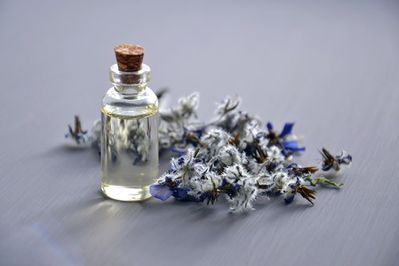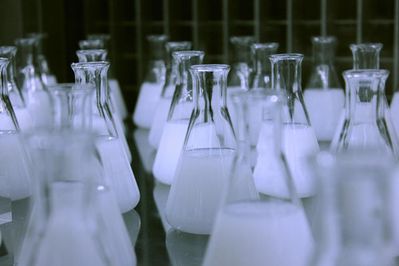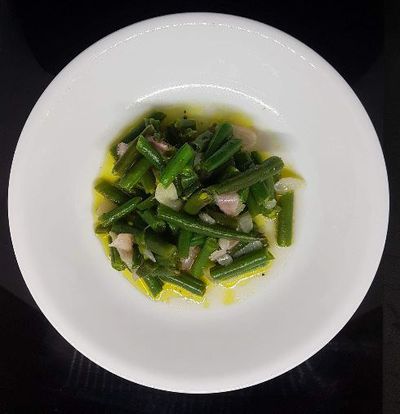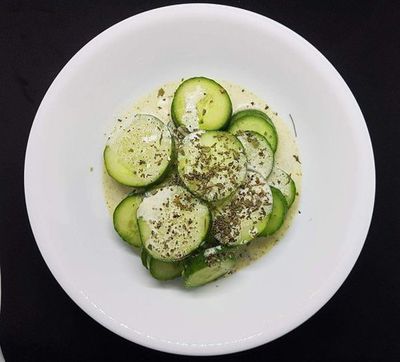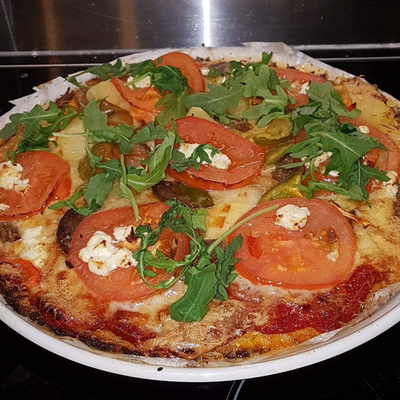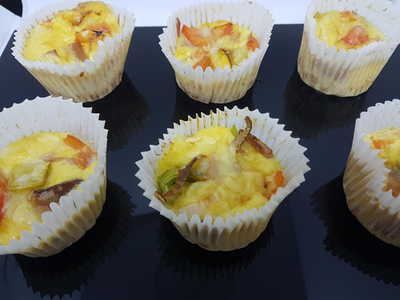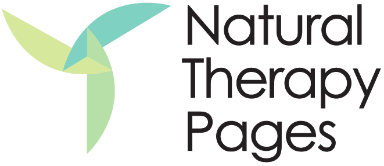 Healing Hands Natural Health Centre