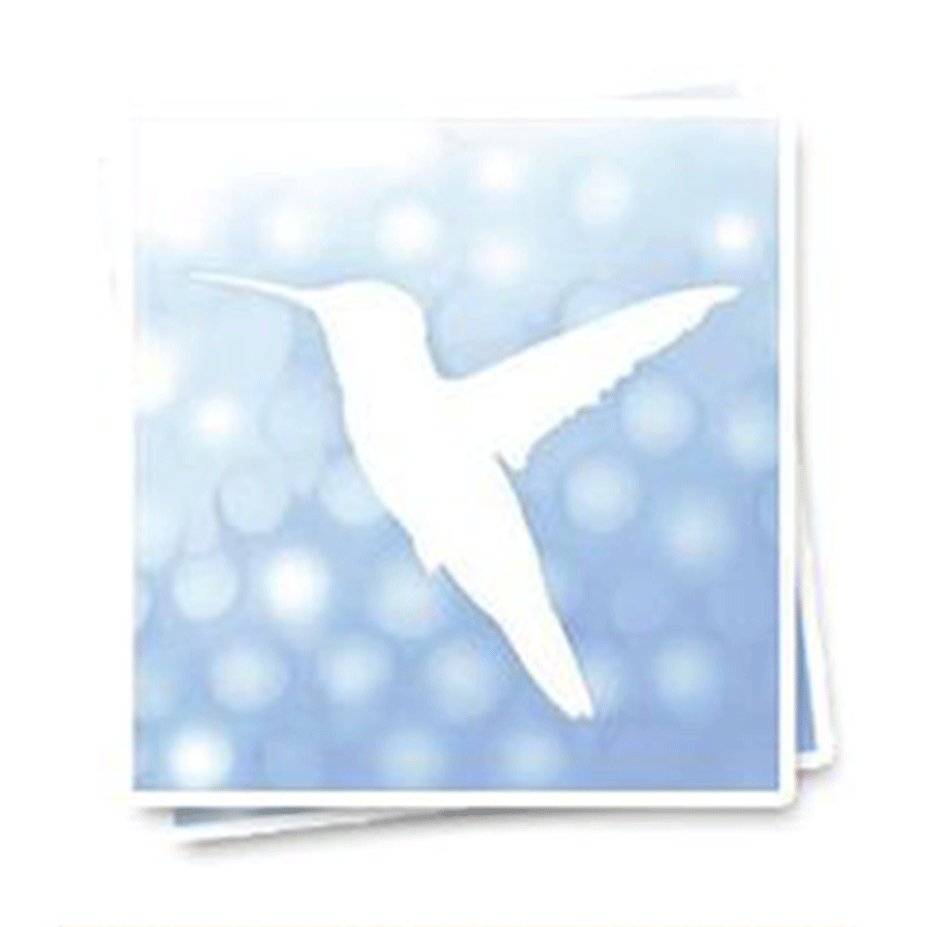 Jaqi Mudge - Shamanic Healing
Clicking on the Send Me Details Now button opens an enquiry form where you can message Jaqi Mudge directly
Send Me Details Now
Jaqi specialises in providing a wide range of Shamanic Energy Medicine Healing Services, and Quantum Hypnosis Healing Technique. The core Shamanic processes Jaqi offers are Illuminations, Soul Retrieval, House & Land Clearings, Fire Ceremonies, Women's Spiritual Development Circles, and Drum Journeying.
Jaqi Mudge - Shamanic Healing
Servicing area
Hepburn and Daylesford
---
Focus areas
Adults
Quantum healing
Health issues
Habits
Intuitive counselling
Addiction
---
---
Specialising in providing a range of spiritual and energetic healing services, Jaqi can assist you with professional intuitive guidance and healing. From helping people to deal with the loss of a loved one to providing readings and clearing sessions, Jaqi, in the role of Shaman, can use her connection with Spirit to help you along your life path. Jaqi also offers Quantum Hypnosis Healing Technique, as well as 'Illumination' Healing , and Readings, in person or via distance sessions.

Trust your own knowing. If Jaqi feels right to you, call her to discuss and/or organise your next face-to-face or distance healing session.
---
Are there areas of your life that are unfulfilling or seem blocked?
Are you feeling any degree of anxiety or depression?
Are you being rattled by strange spiritual experiences that you can't explain?
Does it seem like your life is falling apart, or, are you concerned that you might be going mad?
Do you need help to clear the cause of addictions and unhealthy habits?
Do you wonder why you keep experiencing the same kinds of unhappy relationships or situations, and want to shift these patterns?

If your answer is yes to any of these types of questions, you will benefit from a professional Shamanic Healing session with Jaqi. Regardless of your age or what stage of life you're at, Jaqi will use her connection with Spirit, Shamanic training, and intuition to assist you with personalised guidance and healing.

From providing Illuminations, soul retrieval, and extractions to offering drum journeying, our practitioner can help you walk an empowered life. Distance healing sessions are also available via phone or Skype.
Call Jaqi on 0423 499 901 to discuss her services and/or to book a Shamanic Healing session.
---
Which Healing Treatment Is Right For You?
The first healing session with Jaqi is always an "Illumination". This is the core energetic healing process used by the Laika - the Q'ero Shaman of Peru. An Illumination gently, yet effectively clears the imprints of trauma and dis-ease from her clients energy body which creates positive change and healing within her client's being and life. People often ask jaqi "How many sessions will I need?" Jaqi's answer is "You will know when, and if, you are ready for another healing session, and Spirit will show us the way." Below is a list of the healing services that Jaqi provides:
Core Services (90-120 min sessions available):
Illuminations
Soul Retrieval
Extractions
Munay-Ki Rites
Ancestral Alchemy
Indigenous Alchemy
Spirit Medium Readings
Intuitive Counseling
Drum Journeying
Extended Services:
Women's Spiritual Development Circle
Fire & Despatcho Ceremonies
Space and Land Clearing
Rites of Passage
Dying Consciously
Regardless of what stage of life you're at or your past experiences with Spiritual Healing, our practitioner can use her skills to help you get your life on track. Gentle enough to be used by adults of any age, give Jaqi a call, organise your next consultation, and experience the benefits for yourself.
---
Treatment Prices
Full Time Employed (90mins) - $245
NOTE: payment is due on the day of the session unless alternative arrangements have been made.
GIFT VOUCHERS AVAILABLE - GIFT VOUCHERS AVAILABLE
---
Still not sure if a professional Shamanic Healing session is right for you? Want to know more about the benefits that a healing session can bring to your health & wellbeing? Then just give Jaqi a call or click on the 'Make an Enquiry' button below to send her a message.
---
Illumination Healing Session
1hr 30min
Energy Healing Online
Spiritual Healing Online
Spiritual Healing
Energy Healing
The Illumination Process is the core energetic healing technique Jaqi uses. It brings about healing at the blueprint level of our being. When these imprints are erased, we can more readily change negative emotions and behaviours. The power of the immune s
Energy Healing Online
Spiritual Healing Online
Energy Healing
Spiritual Healing
When a client goes through trauma that they perceive as significant, they can experience soul loss. In the lore of the Inka tradition, this whole, pure and innocent part leaves and goes into the belly of Pachamama – Mother Earth (the Lower World, another
Qualifications
Level 2 Quantum Hypnosis Healing Technique
Beyond Quantum Healing (BQH) Practitioner
Energy Medicine Practitioner (The Four Winds Society Light Body School)
Bachelor of Education In Arts and Crafts With Honours
Bachelor In Fine Arts (Gold and Silversmithing)
---