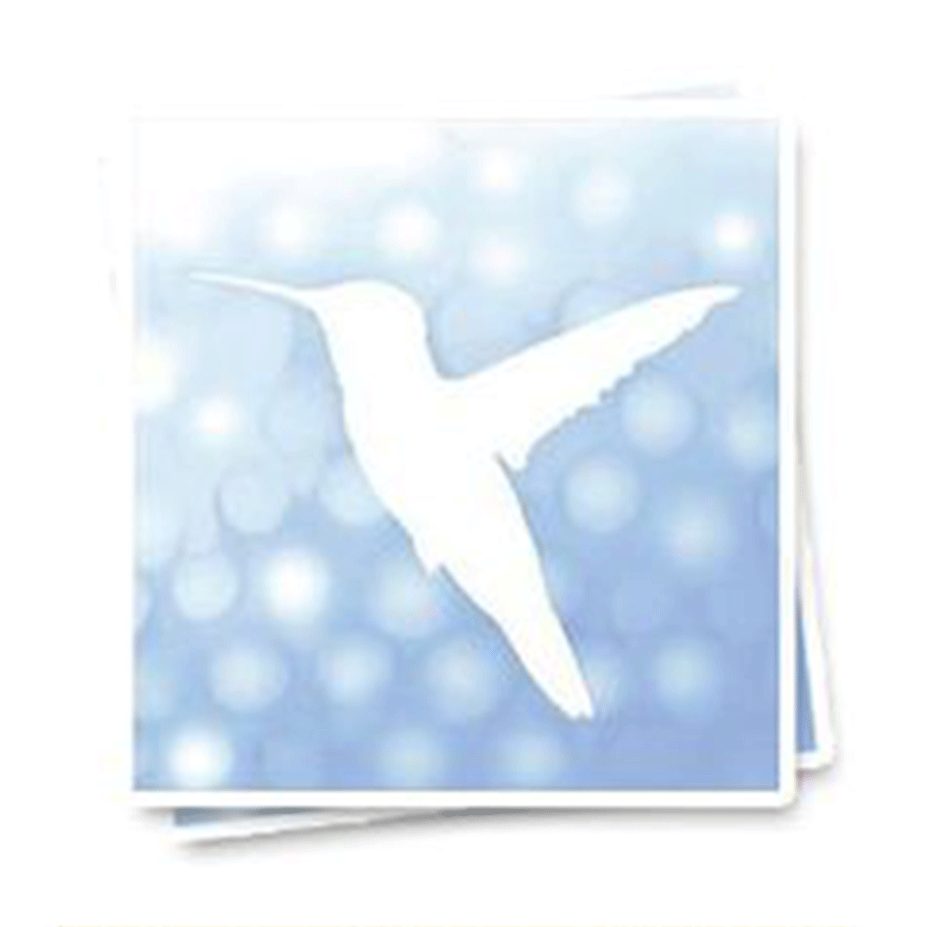 Member since 2014
Jaqi Mudge - Shamanic Healing
Servicing area: Hepburn and Daylesford
Anxiety
Nurturing
Purpose
...
Want to find out my availability, pricing or opening hours? Click on Send Me Details Now to get started.
Clicking on the Send Me Details Now button opens an enquiry form where you can message Spirit Medium directly.
As a Psychic/Spirit Medium Jaqi offers Readings face-to-face or via telephone / Skype.
Jaqi Mudge - Spirit Medium Readings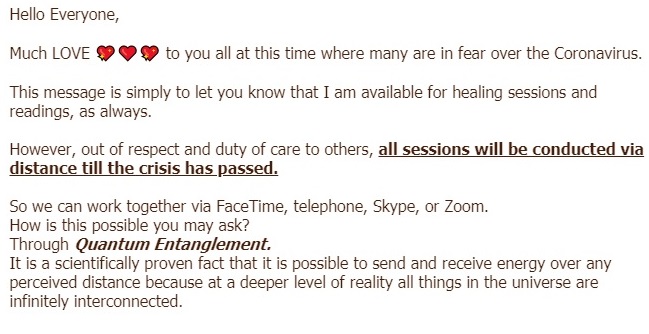 ---
Specialising in providing a range of spiritual and energetic healing services, Jaqi can assist you with professional intuitive guidance and healing. From helping people to deal with the loss of a loved one to providing readings and clearing sessions, Jaqi, in the role of Shaman, can use her connection with Spirit to help you along your life path. Jaqi also offers Quantum Hypnosis Healing Technique, as well as 'Illumination' Healing , and Readings, in person or via distance sessions.

Trust your own knowing. If Jaqi feels right to you, call her to discuss and/or organise your next face-to-face or distance healing session.
---
If you're looking for authentic and compassionate connection to loved ones in Spirit , and/or guidance, then a Psychic and/or Mediumship reading session with Jaqi will assist you. Communicating at both the psychic and mediumship levels, Jaqi uses her strong connection with Spirit and empathic, intuitive skills to offer insights into the past, present, and future potentials that exist around her clients at the time of the reading.

Regardless of the personal issues you're dealing with or your past experiences with spiritual healing, our practitioner can assist you with co-creating an empowered life.

To book a Reading with Jaqi call her on 0423 499 901 or visit her website at www.healwithjaqi.com
---
Which Reading Session Is Right For You?
Psychic Reading:
Connecting, through the heart chakra, with your energy, and with Spirit, Jaqi will receive impressions and messages throughout your confidential reading session. Jaqi will ask to feel, see, hear and sense what is seeking to be communicated to you that is for your greatest and highest good. Though Jaqi insists that her clients not give her any information, she is open to questions at any time throughout the reading. Readings at this level assist individuals who are seeking guidance in all areas of life; such as work, relationships and health.
Mediumship Reading:
This form of reading involves making genuine connections with the energy of deceased loved ones; family, friends, and even pets. Jaqi will ask for as much factual information as possible, to provide you with evidence that the connections being made with the spirits of your loved ones are indeed authentic. These sessions bring great comfort, resolution and healing to those on both sides of the veil of physical death.

To find out more visit Jaqi's website click here or call Jaqi directly on the number above. Distance readings via telephone & Skype are also available.
---
Treatment Prices
Full Time Employed (90mins) - $245
NOTE: Call Jaqi to find out more about her Readings and/or Shamanic Healing sessions.
GIFT VOUCHERS AVAILABLE - GIFT VOUCHERS AVAILABLE
---
For more information about any of the professional Spirit Medium Readings Jaqi offers or to book a Reading and/or healing session with Jaqi, call her, or send her a message instantly by clicking on the 'Make an Enquiry' button below.
---
Qualification details
Shamanic Healer
Spirit Medium
Jaqi has over 25 years experience teaching Art/Design and Contemporary Jewellery at Secondary and TAFE level
---
See Also...
Heal With Jaqi
Jaqi Mudge is a Shamanic Energy Medicine Practitioner, Quantum Hypnosis Healing Technique Practitioner & Spirit Medium
Jaqi Mudge - Shamanic Healing
Jaqi specialises in providing a wide range of Shamanic Energy Medicine Healing Services, and Quantum Hypnosis Healing Technique. The core Shamanic processes Jaqi offers are Illuminations, Soul Retrieval, House & Land Clearings, Fire Ceremonies, Women's Spiritual Development Circles, and Drum Journeying.
---
Service categories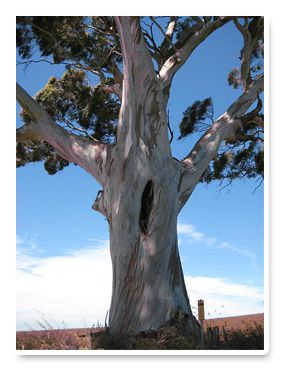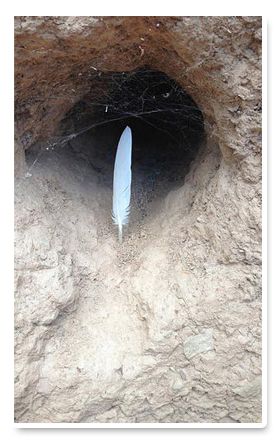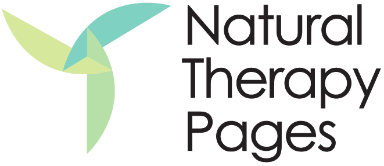 Jaqi Mudge - Shamanic Healing