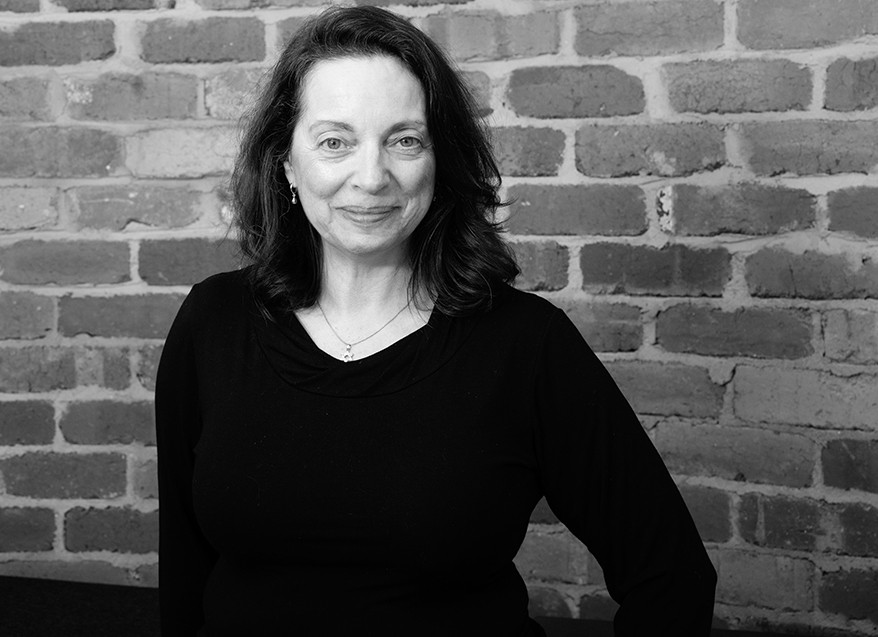 Alexander Wellness
Clicking on the Send Me Details Now button opens an enquiry form where you can message Helene Goldberg directly
Send Me Details Now
Teaching you how to consciously use your mind/body better to perform at your best. Did you know there's a simple technique you can learn that can address your personal concerns about your health and wellbeing? The BEST thing is that you can apply it to everything you do in your everyday life!
WELCOME to Alexander Wellness! Do you suffer with persistent or recurring pain? Are these stressful
Servicing area
Bentleigh East & Southeastern Suburbs of Melbourne
---
Focus areas
Lower back pain
Chronic pain
Stress management
Tennis elbow
Voice issues
Knee pain
---
---
WELCOME TO ALEXANDER WELLNESS!
ARE YOU LIVING WITH PAIN?
Persistent or recurring pain is a common and complex condition known as chronic pain. It affects 1 in 5 Australians aged 45 and over.*
Back pain, neck pain, or pain elsewhere can considerably affect your quality of life, your performance at work or play, or even your income.
The Alexander Technique offers significant, long-term benefits to the problem of pain associated with repetitive motion activities, poor postural habits, and musculoskeletal issues such as osteoarthritis.
Changing how you think about movement and improving how you function will enable you to perform better in everything you do.
*The Australian Institute of Health and Welfare (AIHW)
ARE YOU A MUSICIAN?
Musicians run a high risk of developing painful repetitive motion conditions such as repetitive strain syndrome (RSI), carpal tunnel syndrome, tendonitis and bursitis.
A study* into the prevalence of long-term or recurring pain in orchestra musicians showed that more than 66% of musicians reported chronic pain in the back, shoulders, neck, hands and wrists, with over 27% suffering from pain with a high degree of impairment.
The Alexander Technique makes excellent inroads in this area. By bringing awareness to faulty movement patterns and postural misuse as you practise and perform, you can significantly reduce or eliminate the excessive tension that's the source of the pain and play with greater ease, more confidence, and improved musicianship.
*GMS German Medical Science, "The prevalence of chronic pain in orchestra musicians", 2017
A TAILORED APPROACH
The Alexander Technique is an educational process applicable to a broad spectrum of mind/body concerns that teaches you how to:
recognize your reactive, habitual limitations in movement and thinking
stop the automatic habit before it happens
mindfully make better choices to function with greater freedom, balance and ease
WE SPECIALISE IN THE FOLLOWING:
Online Alexander Lesson
1hr
One-on-one lesson - online with Zoom
In-person Alexander Lesson
1hr
We're open 5 days.
| | | | |
| --- | --- | --- | --- |
| Monday | 9:00 am | To | 6:00 pm |
| Tuesday | 9:00 am | To | 6:00 pm |
| Wednesday | 9:00 am | To | 6:00 pm |
| Thursday | 9:00 am | To | 6:00 pm |
| Saturday | 10:00 am | To | 3:00 pm |
Qualifications
Advanced Diploma In Alexander Technique Teaching
Professional Membership
AUSTAT - Australian Society of Teachers of The Alexander Technique
---