Find a Remedial Massage Therapist in your area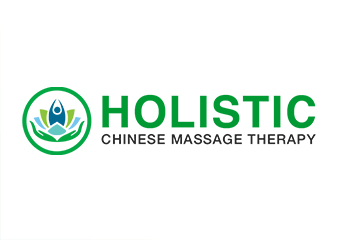 Member since 2018
Holistic Chinese Massage Therapy
This account is currently inactive on Natural Therapy Pages, but you can browse from hundreds of other practitioners in your local area.
Delivering a personal, natural way to aid in restoring and healing your body. At Holistic Chinese Massage Therapy in Bundaberg, our experienced massage therapists will look after your body holistically, leaving you feeling stress free and rejuvenated.
Holistic Chinese Massage Therapy
---
About Us
Natural Healing and Pain Relief
Pain, aches and blocks, more often that not are the results of a deeper cause. We aid you to find relief from chronic or acute pains through Chinese pain relief. Our traditional, natural treatments are a great solution.
Remedial Massage
With no side effects, unlike pain medication – a natural and safe treatment to aid mood, reduce anxiety and can provide an effective release after one treatment. Massage helps to release pain and even creates restorative sleep.
Chinese Cupping and Dry Needling
We bring you a Traditional Chinese practice that has been around for over 8,000 years. Chinese Cupping increases blood flow and can aid in relieving stress, anxiety and treat rheumatic ailments like arthritis and fibromyalgia.
Dry needling helps to break down tight muscles and tendons. If your pain travels from one point to another in your body ie neck to wrist, lower back to hamstrings, you should consider dry needling.
HEAL, RELAX & FEEL GOOD.
Health Fund Information
We accept all major Australian Health Funds. Many health funds nowadays are offering a rebate for Massage Therapy and Alternative Pain Treatments. Check with your provider what you're entitled to.
FAQs
Do I need to make a booking? Yes please. Click on the Book An Appointment Button, Send us an Enquiry using the form or give us a call and speak to someone. 0475 303 440
Do I need to bring anything with me? No. We have you covered. Please try and arrive five minutes early so we don't need to rush anything and can get you comfortable before your treatment.
What if I need to cancel? Please just let us know as soon as you can so we can allocate the time slot to another client, thank you.
Testimonials & Reviews
"Personal, calming and relaxing. Nana provides a personalised experience that caters to your individual needs. I have been many times and have recommended Nana to friends and family." Tegan Mellefont-Smith
---
Service categories