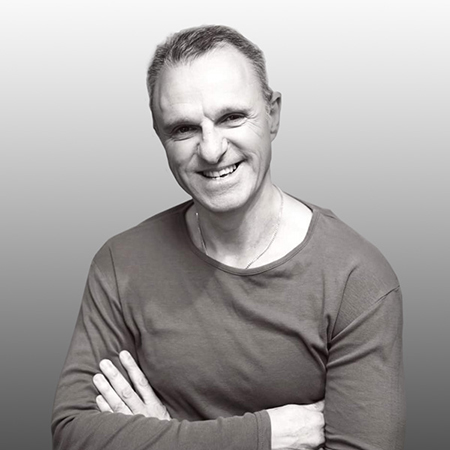 Holistic Mastery
Take a more natural approach to medicine.
Holistic Mastery - Naturopathy
Servicing area
Online (worldwide) & Essendon
---
Focus areas
Hypnotherapist
Nervous system
Stress Management
Quit smoking
Emotions
Martial arts training
---
---
Many people come to see me for naturopathy when conventional medicines have not worked properly or have failed them. Frequently, individuals can suspect their normal specialist's recommendation, even before they visit with their specific wellbeing issues. Nowadays, an increasing number of patients come to me as a first port of call.
In my centre, we utilise natural medicines such as herbs, minerals, vitamins, nutrition, exercise, homeopathy, stress management and flower essences to assist people and their health issues. This is the foundation of naturopathy. The body and mind are interconnected, so I utilise naturopathy as an extra methodology to help support patients at a biochemical level, and in turn, at an emotional and mental level.
Naturopathy also includes body work. This involves the work on the biomechanical aspects of the body. In the words of Thomas Edison, "The doctor of the future will give no medication, but will interest his patients in the care of the human frame, diet and in the cause and prevention of disease." A staunch believer in the power of nature.
---
For more information about the best services for your needs or to organise an appointment - just give us a call!
Qualifications
Clinical Hypnotherapy
Naturopath
Diploma In Clinical Hypnotherapy
Bachelor of Health Science In Traditional Chinese Medicine
Master Clinical Hypnotherapist
Qualified Clinical Hypnotherapist
Professional Membership
ANPA - Australian Naturopathic Practitioners' Association
AHPRA - Australian Health Practitioner Regulation Agency
---