Horizon Kinesiology
Aaron Farrell
24 Robert Holl drv
Ourimbah NSW 2258
Servicing area: Central Coast NSW
Welcome to Horizon Kinesiology Ourimbah
Aaron is a qualified Neuro-Training Kinesiologist with certificates in Solution Orientated Neuro-Training and Recuperation. Aaron's speciality is in Anxiety, Depression and Emotional Stress.
"Mention Natural Therapy Pages when you book and get 50% off your first appointment"
Horizon Kinesiology
---
About Us
The difficulties and stresses of day to day life are all too common, leading to depression, pain, anxiety. These barriers can hold us back from feeling energised, fulfilled, and excited about life. Using Kinesiology, Aaron gained the ability to move through these barriers and discovered his true path in happiness and life, leading to rich fulfilling relationships and developing confidence to break free from the mundane and pursue his career.
On his personal Journey, Aaron uncovered a deep passion to help others achieve freedom, happiness, and enlightenment and this lead to study in Kinesiology through the College of Neuro-Training. As a Kinesiologist, Aaron's personal experiences in his own life give him with the capacity and insight to coach and guide you through the ups and downs of life.
---
For more information, click here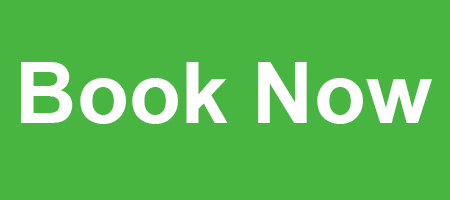 ---
Service categories