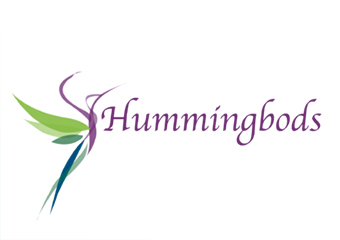 Hummingbods
Clicking on the Send Me Details Now button opens an enquiry form where you can message Julie Kuskopf directly
Send Me Details Now
RECOVER. RESTORE. REVITALISE.
Hummingbods Massage Therapy
Focus areas
Lymphoedema
Muscular pain
Manual lymphatic drainage
Stress management
Sinus
Love
---
---
ABOUT
Julie
A deep passion for healing came when I saw a loved one benefit from the positive effects that Massage Therapy can provide.My love of helping people encourages me to achieve great results with my clients. I work to relieve muscular pain, prepare clientsfor sporting events, aiding recovery from exercise or allow the mind to escape through general relaxation. I work with other Allied Health Professionals to aide my client's in reaching their health goals.
My main focus of work is with sports rehab, chronic disease and the elderly. Through working with this range of people, I have been able to develop techniques to assist in maintaining health and managing a variety of conditions. I am able to do this by working with the body to enable the muscles to relax and receive the treatment they need.
---
SERVICES
Manual Lymphatic Drainage (MLD)
MLD is an advanced massage therapy that focuses specifically on the lymph vessels to promote the flow of lymphatic fluid. MLD encourages the lymphatic flow throughout the body and improves tissue health. It also helps eliminate waste products and gives the immune system a boost.
MLD is a very gentle, rhythmic and relaxing massage and should not be painful
What can Manual Lymphatic Drainage help with?
Lymphoedema management and prevention
Lipoedema
Reduction of Oedema
Pain Relief
Pre- and post-surgery
Arthritis
Chronic inflammation
Dental surgery (wisdom teeth extraction)
Scar reduction
Fibromyalgia
Chronic fatigue syndrome
Hay fever and sinusitis
Sports Massage
Sports massage is used to assist in preventing injuries, to prepare the body for physical activity and keep it in the best possible condition. It also helps the athlete recover from training.
Relaxation Massage
Relaxation massage is a full body massage using techniques to relax the mind and body, reducing stress and increasing a sense of well-being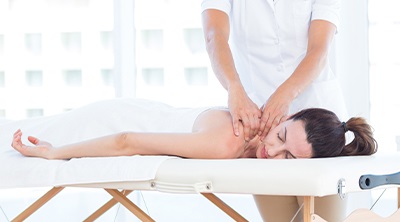 Deep Tissue Massage
Deep tissue massage is used to treat tension and pain in the muscles and connective tissue that lie deep within the body.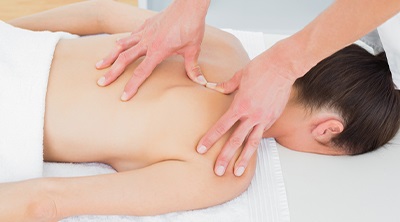 Remedial Massage
Remedial massage is a soft tissue therapy focussing on treating and preventing injuries to assist in rehabilitation, pain and injury management. This type of massage is suitable for a number of problems affecting muscles, ligaments and tendons and connective tissue.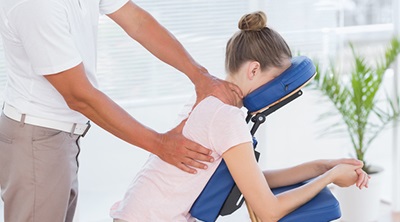 Seated Massage
Seated massage means simply that you are receiving a massage while in a seated position, whether it is a full body relaxation or remedial massage focusing on a particular problem.
While most consultations are conducted at the Hummingbods clinic, a mobile service is available by special request for those with limited mobility. Please note that a fee of $25 will be added for travel.
Services
Manual Lymphatic Drainage
1hr
MLD is an advanced massage therapy that focuses specifically on the lymph vessels to promote the flow of lymphatic fluid. MLD encourages the lymphatic flow throughout the body and improves tissue health. It also helps eliminate waste products and gives th
---