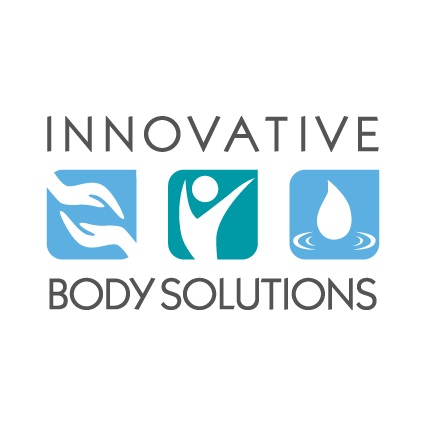 Innovative Body Solutions Clinic
It is not only medical interventions that healing brings, but also the full biological ability, often without the invisible power of divine control.
Counselling & Coaching
Servicing area
Hunter Valley, Newcastle & surrounds, and Central Coast NSW
---
Focus areas
Tinnitus
Arthritis
Cancer management
Eczema
Irritable bowel syndrome (IBS)
Mental health
---
---
What is Counselling?
Supported by us and our counsellors you will feel accepted, understood, respected and whatever your age, sex, religion, ethnicities, relationship status or level of education, you are comfortable in our safe, non-judgmental and privileged environment.
As a team, the consultant and the client work to explore the tough experiences of life. The experts have great empathy and determination to listen respectfully and attentively to help their customers respond to their needs.
In the following areas let us make a breakthrough:
Renew your mind
Rebuild relationships
Strengthen self worth
Better manage and negotiate life
Promote positive behaviour change
Optimise mental health
Reconcile differences
Establish what your intentions are for your future
Identify goals
Improve communication
Counselling is an individual process that takes time to discover emotions and sensations. Anyone you're talking to is very important and one part of your load when shared is much more convenient.
Our trained counsellors will help you see results, improve your life quality & immune system, support your family, and enhance emotional, physical, social, spiritual and intellectual performance.
In your emotional kit, you will leave a new sense of hope and be empowered with new skills as instruments.
Various types
Cognitive behavioral therapy
Couple therapy
Marriage counselling
Mental health
Depression & anxiety
What is Neurocoaching?
Neurocoaching integrates all the best in counselling, psychology and human behavioral science.
If you ever gave up your life, lived outside your beliefs, saw others pursue their dreams, you are not alone. It was also felt by our coaches before they recovered their strength - they're there to motivate you to make a unique difference to your life.
Advantages
Bring your power back
See, hear, taste, smell and feel what it is like to reach your goals
Stress reduction - 75% of illness is stress related
Rewire your brain
Let go of blame, excuses and denial in exchange for ownership, accountability and responsibility.
Remove yourself as a blocker for your own success
Science based
Judgement free, conversation
Strict confidentiality
Book now and we will be happy to talk and discuss wat suits your needs.
Qualifications
Remedial Massage Therapist (16+ Years)
Certificate In Hot Stone Massage
Massage Therapist
Certificate In Therapeutic Massage
Relaxation Massage Therapist
Advanced Diploma of Naturopathy (1998)
Professional Membership
Australian Colon Health Association
---