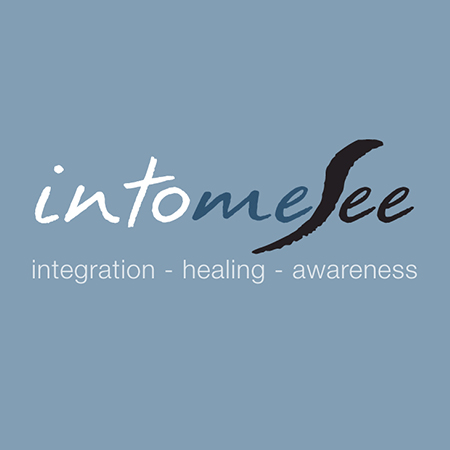 intomeSee
Looking for a professional Transpersonal Art Therapy Practitioner, then look no further than Christine at intomeSee.
intomeSee - Transpersonal Art Therapy / Counselling
Servicing area
Beecroft NSW 2119, Manly NSW 2095
---
Focus areas
Self-esteem
Purpose
Wellness
Self-confidence
Inner power
Nurturing
---
---
What is Transpersonal Art Therapy?
Transpersonal Art Therapy is a counselling technique using creative processes as a medium to help guide a person through emotional and psychological issues.
How Does It Work?
The simple yet powerful processes help access information that exists beyond the personality, the conscious mind, and open one to the deeper levels of the psyche, the unconscious, allowing solutions to arise that previously were inaccessible without guidance.
Why I Use This Therapy?
I have discovered that all creativity when expressed whether that be through movement, meditation, visualisation, art, creative writing, journalling, voice, ritual, music are all powerful components of self expression, and intrinsically empower the individual indirectly to inner awareness.

A new language of the self reveals insights, leading one into self-realisation. This form of therapy is gentle and journeyed with the readiness of the individual or group. It is effective for both children and adults.
Why Should You Try Transpersonal Art Therapy?
Art Therapy offers useful tools to help individuals overcome challenges within their lives as they transition from one state of being to another. This is not about art or creativity, it is about SELF EXPRESSION. No artistic skill is required or needed.
CLASSES ON OFFER
Self-Awareness Classes
5 Classes: $130
Casual Rate: $30 2hr/per class
---
For more information about the best services for your needs or to organise an appointment - just give us a call!
---