Learn how your food, exercise, sleep & stress affects your health based on your glucose biomarkers.
Now available for non-diabetics.
Join the Vively waitlist now to get a 30% discount.
Join the waitlist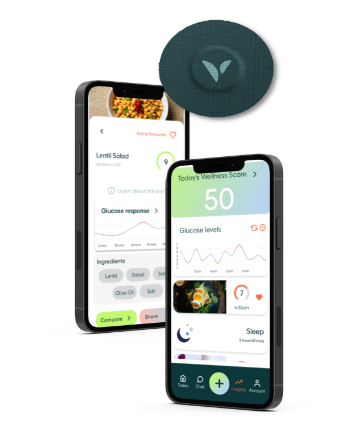 Clicking on the Send Me Details Now button opens an enquiry form where you can message Intuitive Massage directly
Send Me Details Now
Today, there are more than 100 trained BodyTalk Instructors teaching the System in 36 countries and counting.  Graduates of these courses include doctors, psychologists, psychotherapists, chiropractors, naturopaths, acupuncturists, nurses and licensed massage therapists.
Intuitive Massage - Body Talk
Focus areas
Wellness
Growth
Sciatica
Complementary
Well-being
Stress management
---
---
Over a decade ago, Dr. John Veltheim founded the healing modality called BodyTalk, a new and completely revolutionary form of healthcare and treatment that utilises state-of-the-art energy medicine to optimise the body's internal communications and allow it to more effectively respond to illness and injury.
The amazing success and growth of the BodyTalk system has been highlighted by the following factors:



It can be utilised as a stand-alone healthcare system




It is a safe, gentle and non-invasive




Achieves exceptional results in every aspect of health




It can be utilised alongside other healthcare treatments and is complementary to each modality




No diagnosis is provided, no medication is prescribed and no invasive techniques are utilised



Every system, atom and cell in our bodies are in constant communication with one another at all times. As a result of busy modern life the stress of day to day, these connections can become compromised, which may eventually lead to emotional, physical and/or mental issues. BodyTalk stimulates the body's intrinsic ability to heal and balance itself as it is already capable of in a number of other ways such as the healing of a small graze to overcoming from the common cold.
The BodyTalk System recognises that within every one of us there lies the intrinsic knowledge of who we are and what makes us tick. This intrinsic wisdom carries the answer to the healthcare dilemma we face.
---
For more information, click here.
---