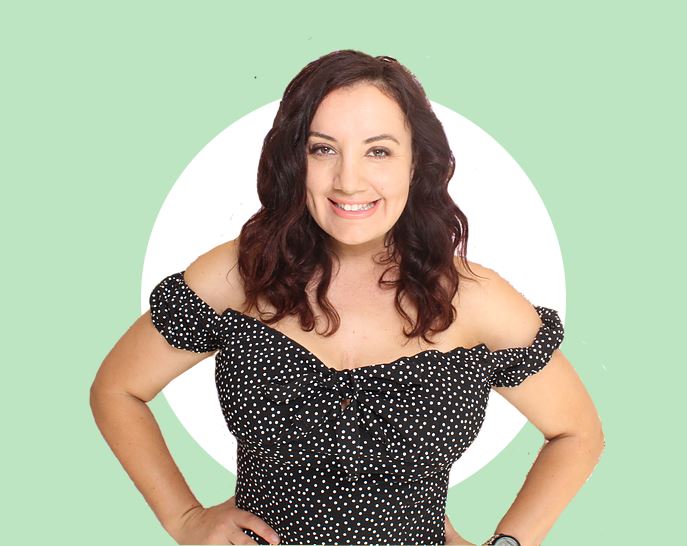 Member since 2020
Psychic Readings | Aus #1 Online Psychic Medium
Janelle Bridge
Servicing area: Australia Wide Mediumship
Online medium readings
Email, Zoom, Phone, in Person
Psychic Medium Readings
Email Readings {Most Popular}
My email readings are super popular and by far my most ordered reading option.
They cater to people who are short on time, homebound, live interstate/overseas, or maybe don't feel ready to see me in person just yet.
I ask your spirit guides & loved ones to step in and come forth with any guidance you need to receive.
I write down all the messages as they flow through to me. I then take my messy handwritten notes & carefully craft them into a well-written email that will pop up in your inbox for you to read over enjoy as many times as you would like.
​
Email readings are the gift that keeps giving!!!
You can easily forward them onto family members and those close to you to enjoy; they will also be able to verify and resonate with the information received.
---
Zoom Online Mediumship Readings
Zoom meetings are similar to an in-person psychic reading, but they take place via a computer screen, which we have all become much more comfortable with since COVID-19!
​Some clients choose online Zoom readings over email, as they like having the opportunity to ask questions as the reading progresses, rather than receiving a body of text once the reading is complete.
It really just comes down to personal preference.
This option is handy for those who don't live in the Geelong/Melbourne regions and want to experience a face to face psychic medium reading with me, without leaving the comfort of their own home.
Zoom meetings take around 45 minutes and can be recorded via zoom.
Request your booking now so you can start gaining guidance, clarity, and hope.
---
Service categories
This practitioner provides online consults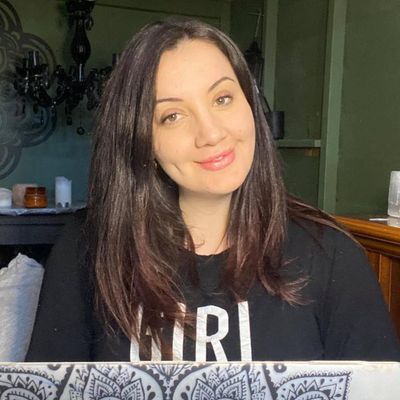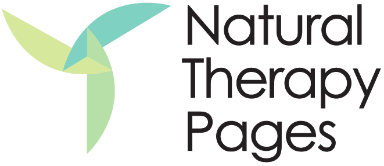 Psychic Readings | Aus #1 Online Psychic Medium