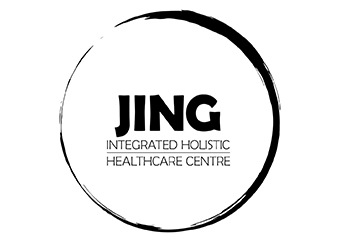 Jing Holistic Healthcare
Colon hydrotherapy is one of the most advanced detoxification methods known today as cleansing the colon helps detoxify the whole body.
Jing Holistic Healthcare - Colon Hydrotherapy
Focus areas
Far infrared sauna
Nervous system
Stress management
Well-being
Bloating
Chinese herbal medicine
---
---
Colon Hydrotherapy
At Jing Healthcare the difference between us and many others is that with us you will have a fully qualified health professional assess your unique condition and constitution before you do a colonic. Our practitioner will customise a session just for you.
Many healers believe that death begins in the colon, thus, it is important to have the colon functioning efficiently and free of putrefaction and toxins. 'Auto-intoxication' or self-poisoning can be shown in a number of ways from bloating, moodiness, low energy, skin complaints, headaches right through to insomnia.
The process of colonic clear rids the body of undesired waste materials that create toxicity and acidity, prevents the onset of disease by improve the alkalinity balance in the colon, hydrates the entire body, and exercises colon muscles.
---
For more information about Colon Hydrotherapy and the process, view our website, send us an email or give us a call
---
---