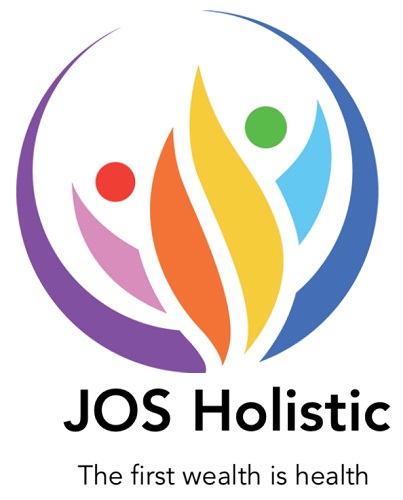 JOS Holistic
Know your holistic strength and explore what the  individual one-to-one coaching, workshops and building sessions do to your body
Co Active Coaching, Team & Leader Development Training
Servicing area
Parramatta, Western Sydney & online
---
Focus areas
Face to face
Hypnotherapist
Childbirth
Stress management
Postnatal depression
Pain relief
---
---
Coaching and Training Process
Our first discussion is totally free. The more important to know is if we "click" as part of the coaching relationship. So if after our first session you feel that what we have is not what you want, then there's no commitment to proceed.
Coaching has been characterised in numerous diverse ways, and they all have their value and add to a strong meaning of Coaching.
The working definition Jorge uses is that "coaching is a continuous discussion that enables a person to completely live out their full potential in all zones of life."
Collaborative Experience
Throughout these years, Jorge has learned that no measure fits any obstacles and approach needs to be holistic and custom to your context. He does not have any scripts, prepackaged training, and biased ideas instead he works hand in hand with the patient on what would be the excellent resources to use. Jorge is trained to deepen his awareness of his own life choices and apply what he learned to the work he does with his clients.
Holistic | Co Active | Strengths Based Approach
Jorge's approach to coaching is guided by the world renowned Co-Active Coaching Model, and it is an involvement of individual and proficient improvement unlike other sorts of coaching. He asks powerful questions to extract the skills, method and the imagination that you possess, instead of advice and tell you what to do.
Co-Active Coaching could be an effective relationship made through an open, brave discussions between you and Jorge will be done throughout the session. Like all coaches, he is very trained in asking questions that redirects you to where you're coming from (needs, values, motivations, and beliefs) to where you're going (goals and expectations). By asking the proper questions, we can strengthen your self-awareness, and uplift you to act on the uncovering of your new choices towards the process of self-growth. As your self-growth increases, you may try with unused choices and act in indeed more novel ways.
Contributing in a Coach
A coach can assist you recognise, set and back you to reach your objectives, and be an arm's length proficient support person when life pulls you in all diverse directions.
Call now to explore the development and coaching packages.
---