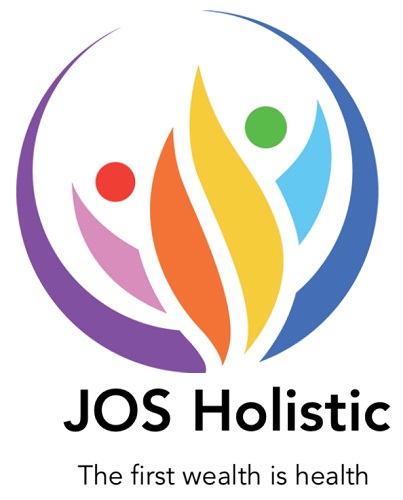 JOS Holistic
Taking charge of your well-being through clinical and strategic hypnotherapy
Clinical & Strategic Hypnotherapy
Servicing area
Parramatta, Western Sydney & online
---
Focus areas
Face to face
Hypnotherapist
Childbirth
Stress management
Postnatal depression
Pain relief
---
---
Clinical and Strategic Hypnotherapy means that an advance procedure is being used to treat a wide range of psychological and medical problems. This uses the finest components of numerous other shapes of treatment that incorporates: cognitive and behavioural psychology.
Jorge is a highly trained, talented hypnotherapist in a modern form of strategic psychotherapy and hypnosis that is supported and observed by many to be an advance change beyond hypnotherapy practised in Australia.
His professional background incorporate the following: management, leadership, education, and counselling, but what drives him is the Strategic Hypnotherapy Approach, and his total commitment in making a difference to individuals like you.
Common Issues for Women
Anxiety and Stress
Binge Drinking or Stop Smoking
Depression
Low Self Esteem/Self Criticism
More Confidence
Procrastination
Weight Loss
Common Issues for Men
Addiction or Binge Drinking
Anxiety and Stress
Depression
Lack of Motivation
Procrastination
Stop Smoking
Common Issues for Couples
Anxiety and Stress
Depression
Lack of Confidence
Lack of Motivation
Low Self Esteem/Self Criticism
Procrastination
Book now to rekindle your life and know more about our programs.
---