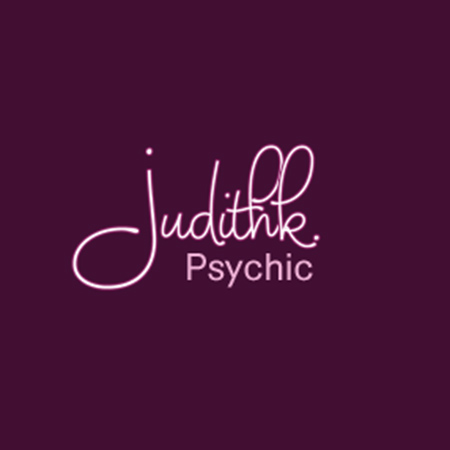 Clicking on the Send Me Details Now button opens an enquiry form where you can message JudithK directly
Send Me Details Now
My psychic ability started when I was quite young. Often I would know what was going to happen before it actually happened.
About JudithK
Servicing area
Perth, Kingsley and Joondalup
---
Focus areas
Motivation
Wellness
Nurturing
Spiritual guidance
Love
Psychic development
---
As I grew older I was able to read faces and places, as well as feeling energy.
I have been given a wonderful gift to work with and I am truly grateful.
When I picked up my first pack of Tarot cards I found I was able to read them instantly.
I work with spirit guides and angels communicating with them to help people, often with messages coming through for the person I am with. My spirit guides work with me to comfort people who are experiencing difficult times.
We work on focus, and support, in coaching the person to re-gain direction on their life journey.
I also read photos and interpret dreams.
I am a professional counsellor with a passion to assist an individual to address and focus on their issue. I will guide the person toward achieving a personal solution. Counselling sessions can be booked to talk over the phone on skype or whats app. Its very simple to request an appointment with me. I will send you a date and time and once you have confirmed you can pay by card directly into my pay pal on www.judithkpsychic.com.au or I can take eftpos over the phone. I first passed a diploma of counselling after having a strong interest in mental health. From there I continued with my passion and passed a bachelor of counselling. I am registered with The Australian Counselling Association (ACA) as well as a supervisor registered with Counsellor of Supervisors (COS).
I lecture at different locations on mental health & wellness subjects all of which I am passionate about.