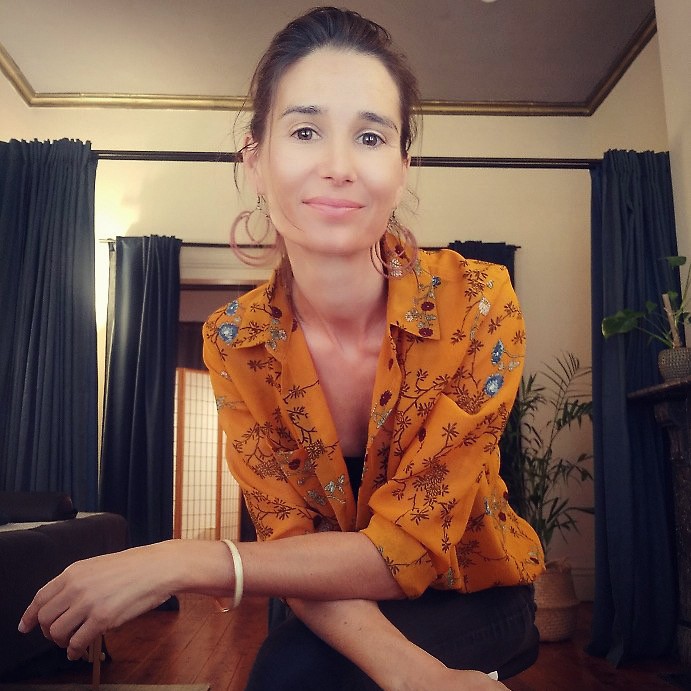 Julia Gerster
With over 20 years of experience in the Health Industry, see Julia Gerster for Acupuncture, Cupping, Cosmetic Acupuncture, IVF Support and Pain Management
Julia's Acupuncture Clinic
Servicing area
Western, North & Northwestern Suburbs
---
Focus areas
Menopause
Pain management
Sleep disorders
Collagen
Happiness
Facial
---
---
Julia is a qualified and experienced Acupuncturist and a Doctor of Chinese Medicine, nationally licensed with AHPRA (Australian Health Practitioner Regulation Agency) and a member of AACMA (Australian Acupuncture & Chinese Medicine Association). She is also a trained Physiotherapist in her home country Germany, and has over 19 years of clinical experience in the health industry.
Julia's clinical experience is diverse. Ranging from musculoskeletal problems, pain management, digestive and respiratory condition to also more emotional imbalances. Over the years she developed a particular interest in stress & sleep disorders and women's health – supporting women with problems related to menstruation, fertility/IVF, pregnancy and menopause.
Treatments are tailored to individual needs after an initial assessment and may include a combination of Acupuncture, Cupping, massage techniques, exercises or some dietary advice. Julia will use her knowledge and the appropriate methods which will be most effective for you and your presenting condition.
She is also trained in Cosmetic Acupuncture which involves the insertion of super fine needles to specific acupuncture points on the body and face to stimulate collagen production and tone facial muscles for a more youthful look and appearance.
"I truly believe that ultimate health and happiness comes from living a balanced life in which Acupuncture and Chinese Medicine can play a very important role."
Health Fund Rebates available
Julia's Acupuncture Clinic
99 Semaphore Road, Semaphore:
Tuesdays 9am - 4pm
Wednesday 9am -4pm
Thursday 8.30am - 12pm
Fridays 8.30am - 2pm
Saturdays 8.30am - 2pm
and by appointment
Online Booking available or message 0474 213 543
(more details on my website or under "location")

---
---