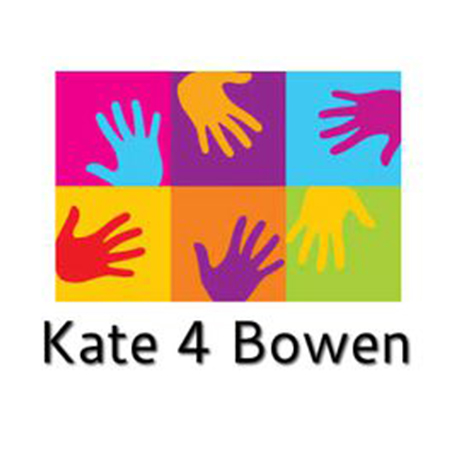 Kate R Jackson
Kate is an experienced Bowen Therapist, Meditation Teacher and Psych-K Facilitator who has helped hundreds of clients release physical tension and stress from the body and gain greater access and understanding of their unlimited potential as a unique human being
About Kate R Jackson
Focus areas
Procrastination
Hay fever
Mentoring
Pelvic pain
Habits
Emotional wellbeing
---
---
Click here and enter your details and receive a 10% discount off your first session.
---
I have been privileged to have studied and embodied some very successful and empowering bodywork, mindset and meditation techniques. As a passionate mind-body practitioner, I am always learning and each session with a client where I am able to witness positive change in their life increases my own understanding of how amazing we truly are.
Having studied and practised different mind and body techniques such as Bowen Therapy, Life Coaching, Meditation and Psych-K this has enabled me to utilise an extensive range of specialised and unique techniques for each individual. As no one person is the same, when a client presents with their own specific concerns, I can tailor the most effective and successful solution for that person.
What my clients say…
"My Bowen therapy sessions with Kate were absolutely amazing. I felt a total release of tension straight after the first session and it has helped me tremendously with my headaches. I feel totally realigned. I would (and have to my friends and family) highly recommend this to anyone searching for something that really helps and Kate's kind and calming nature made the sessions very easy and relaxing." -Alice
"After sustaining a serious ankle injury and subsequent reconstruction surgery, Kate4Bowen has provided exceptional healing and restored balance to my injuries. Kate's Bowen treatments have helped me to recommence running again and I am looking forward to competing in my first 5km race in the near future! Thank you so much Kate!" -Natalie
---
---
---